BUDDIES

Spore wont even work anymore!


I don't play this game enough.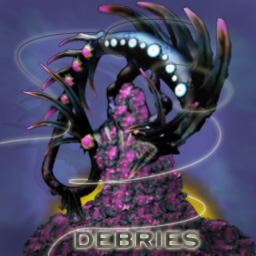 I've switched to my alt Revodar. Look me up there!

Predicting the new starters years ago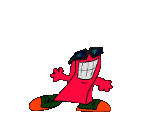 Sorry, way behind lately...=(





Now my other account killed. -_-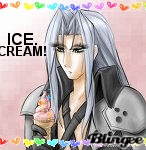 My Spore won't run on this comp, getting new one.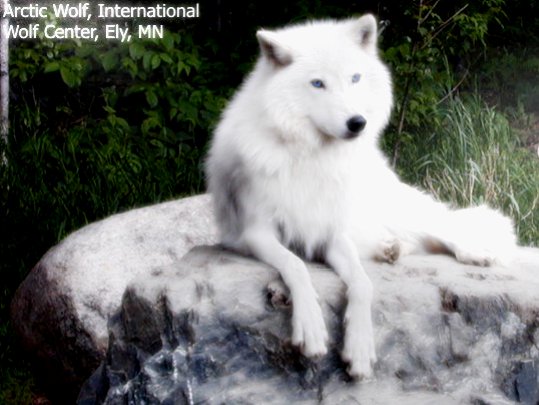 You need wisdom for a life of power and courage.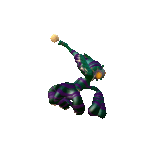 More Spore over at shadowraptor101.tumblr.com!


If you need a non C+C version, just ask. :)