BUDDIES
masterlemons123's
22
BUDDIES: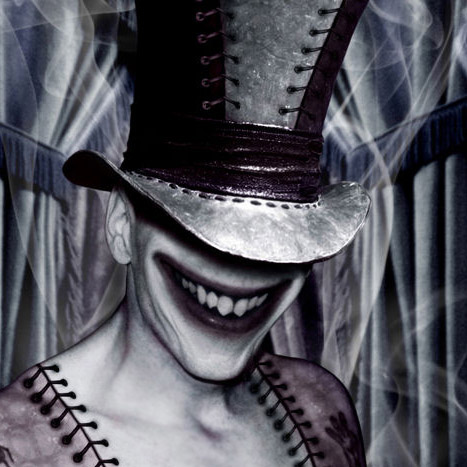 Bye, and thank you for coming to my page.
http://www.spore.com/sporepedia#qry=usr-Fotosynthe


Out Of The Office. Use what you want!

Will not use this account often (Scars-the-Undead)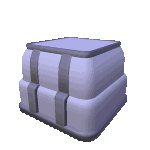 if at first you don't succeed, don't try skydiving

Feel free to use any of my props


You never know where you stand with a cactus.


Check out my new player ID- Slarti-42

Installing Spore on new pc, bbs ;)

It only took until 2023 to reset my password