BUDDIES

Making no sense since 1995...

I NEVER DOWNRATE check my sporecasts out ty:)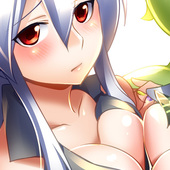 perhaps a bit distracted by ME2. will be back!

Color is my thing. And so are adoravisors.


No one likes a stale bagel.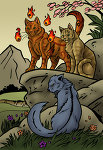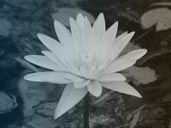 Deviantart: http://kieraux.deviantart.com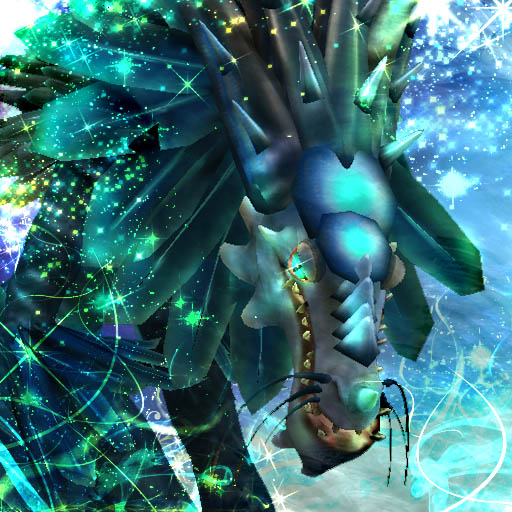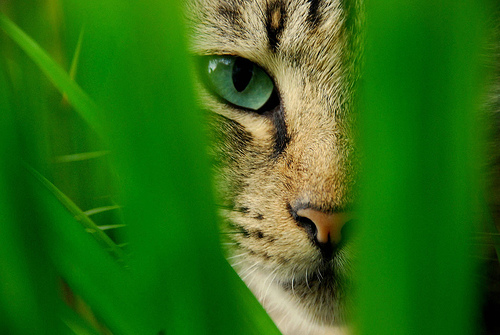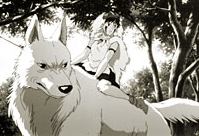 Been away for so long...Should I return soon?

good to see some of my old buddies creating!


Moved to Twarda8; got another SPORE (@Twarda8)
Uninstall ALL the spores!