BUDDIES



Santa ordered a new computer for me for Christmas!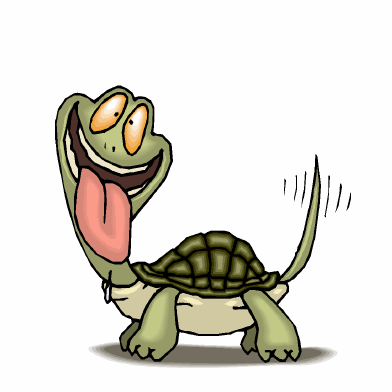 A line is a dot that went for a walk.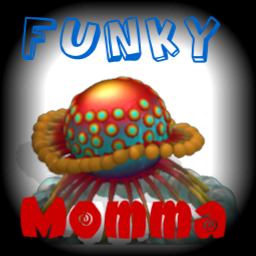 Still alive! My art: sosaucy.deviantart.com



*Approve all comments* g'bye everyone

Inactive. Sometimes visit the Sporum; look for me.

No one likes a stale bagel.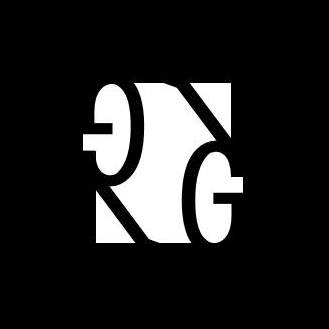 Creator's block...it burns...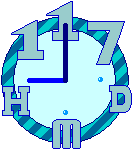 not gonna come back.. probably
Uninstall ALL the spores!