BUDDIES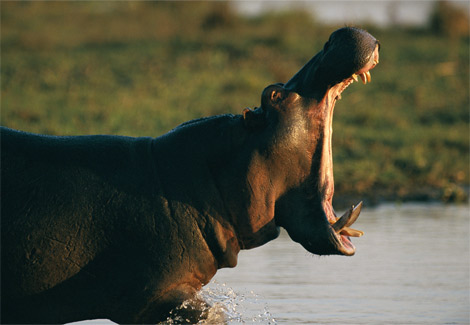 From microbes to starship captains.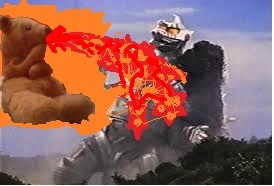 wake me, when you need me.
The Universe speaks to those who listen.

Everything looks perfect from far away

Taking a Break from Creating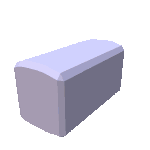 Oops... There goes the Universe

♥♥♥Danke für Eure Kommentare !!! ;o)♥♥♥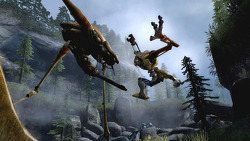 The Moon glows, the wolves howl...



I'm in this for the long run guys...
Check out my new player ID- Slarti-42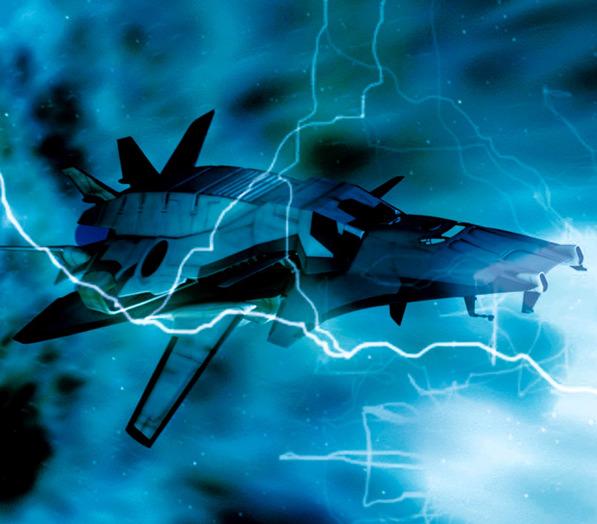 'Spore' is what happens when man plays God.


No longer play Spore. Working hard now.

what u see is what u get like it or not :P

good to see some of my old buddies creating!