BUDDIES
littlegupda123's
16
BUDDIES: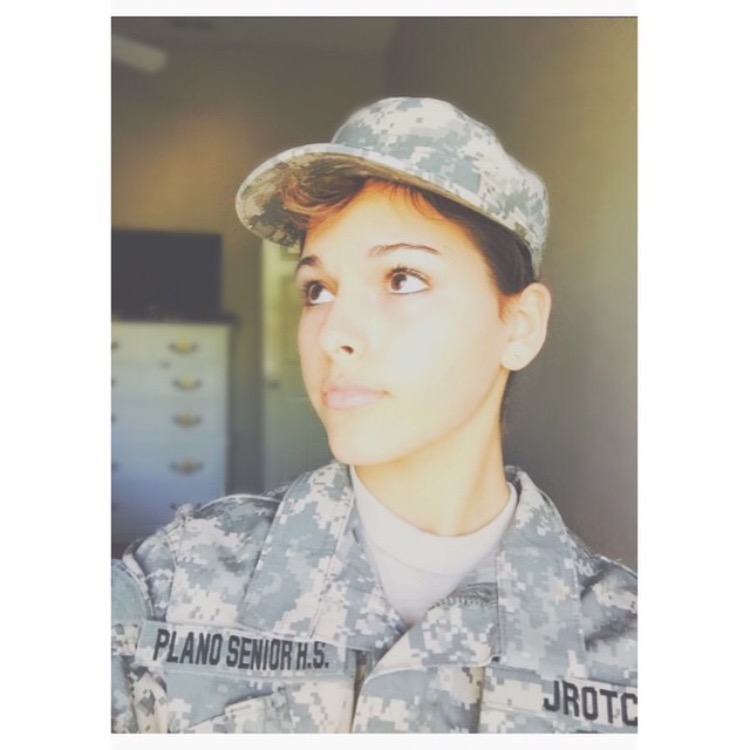 Instagram - alia.dtx January 2020


Every great invention needs proper inspiration.

New account: BunkerChunk. fishboy102 has ended!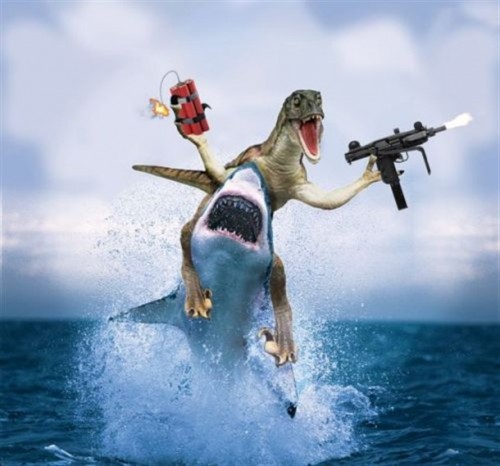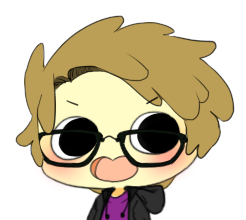 Moved to my old account: Dekerrex

Can't log in Spore anymore, only on web. Sad times
Busy with real life, not sure when I'll be back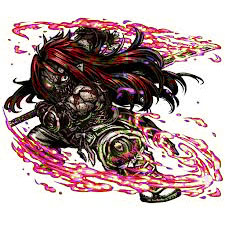 I'm still here under a different name.