BUDDIES
kittyzerbee's
19
BUDDIES: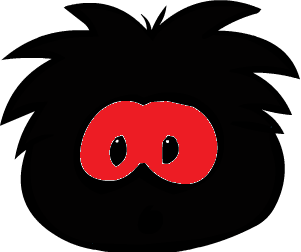 Check out the Excalibur story on BTN!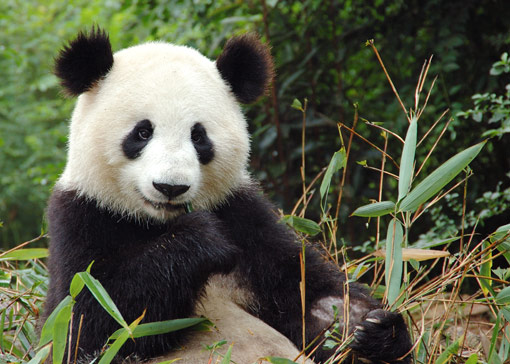 change your taglinehttp://www.facebook.com/profile


im having problems should be on when i can :D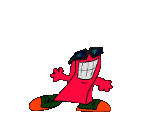 Sorry, way behind lately...=(

Wow...Not many people on spore lately...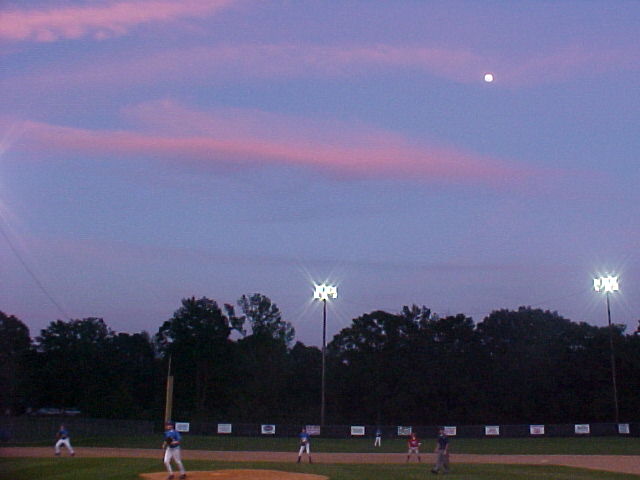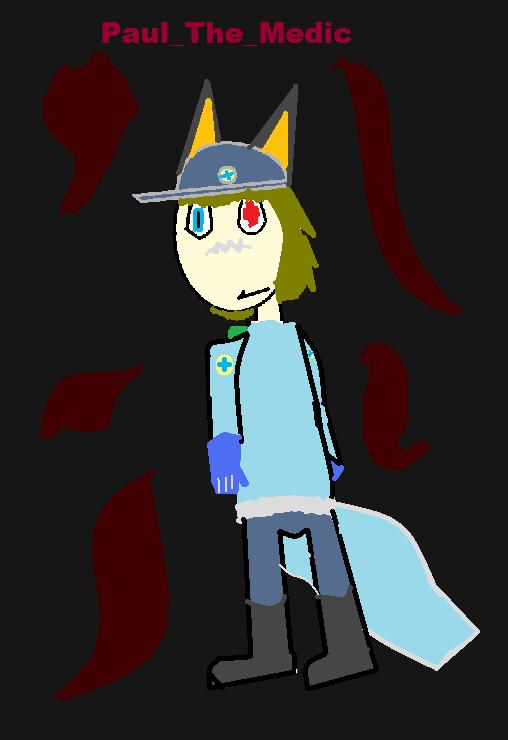 New account is SupahLorican...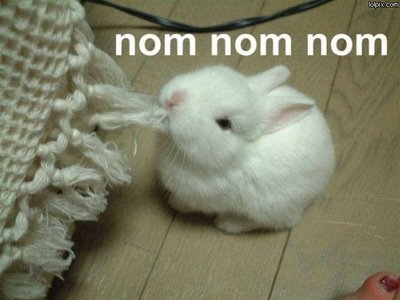 The imagination is an endless sea of ideas!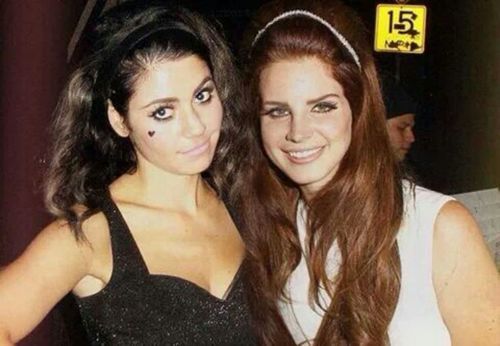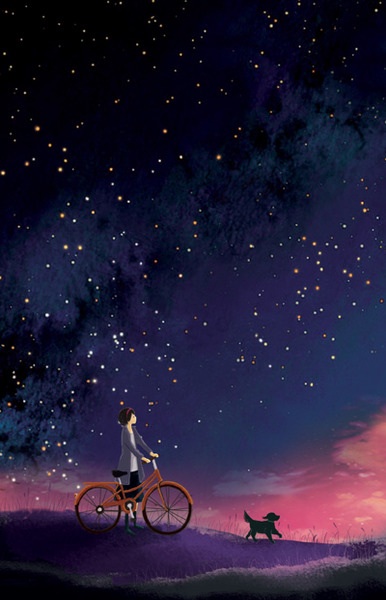 visit me here plz http://nadalgo.deviantart.com/


Guess who's back, back again.


This is madness! No, this is my profile!


its a bird its a plane no its chippy!!!