BUDDIES

Cry Havoc! and unleash the spores of war!
The Universe speaks to those who listen.

Out Of The Office. Use what you want!

Retired from Spore. Feel free to use my stuff!

Underage I ask to refrain from visiting my page

You are welcome to use my props in your adventures

I intend to reply to comments very soon. =D


https://youpic.com/photographer/techno605


Spore community really sank, didn't it? See ya!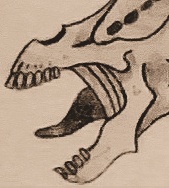 Back from the dead... again...