BUDDIES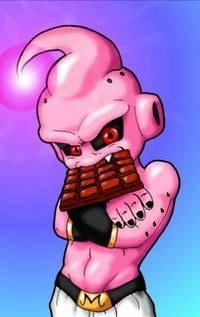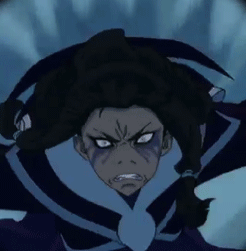 When are they going to give us a new patch?




Traps. It is, in fact, a trap.


I`m Making A come back!!!!!!!!!!!!!!!!!!1


Jarno's InterGalactic Collection of "Stuff"

-(Jellybutton King)- you have no idea...


Hang the sense of it and keep yourself busy.

To go where no man (or creature) has gone before..


Creating Better Life Since 1979!