BUDDIES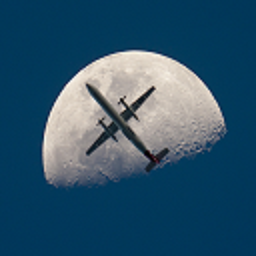 If you die in an elevator, remember to push up.
Rebecca1208's Prop Persona

My name is BurninatingFreez and I like to party!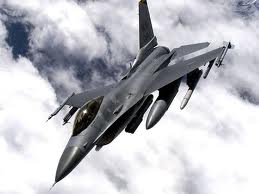 Officially on Spore leave for 2 weeks: will return

Should probably get Creepy and Cute... probably...


A toxic waste pipeline in a recreational area?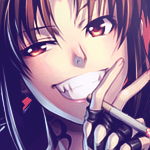 Spore: The Hurt Feelings Edition



Well, we all know Spore is finished! Goodbye!

the only way to fail, is to stop trying.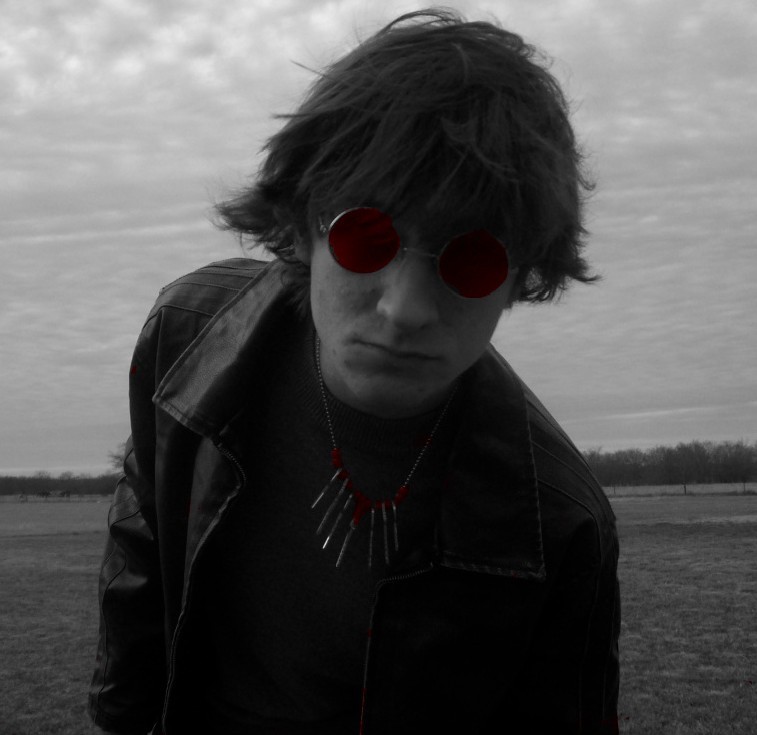 The Deep Fire burns ever on!


It's very difficult to make a comeback