BUDDIES
frozenspark727's
11
BUDDIES: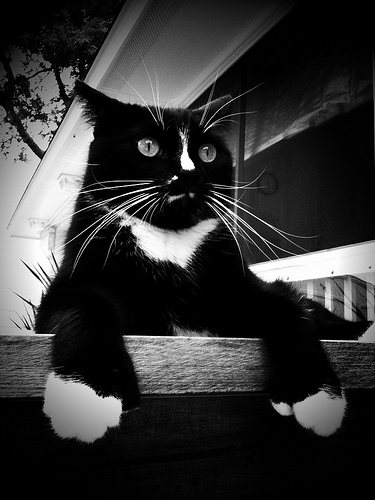 Pissin blimey! Theres jam coming outta the walls!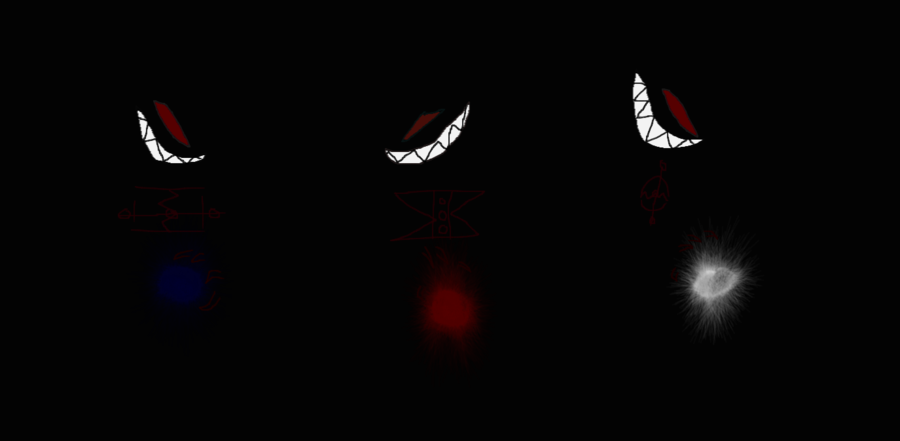 Steady the bus faithful sporeans, steady the bus.




now on DeviantArt, doing random stuff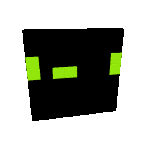 Rare sci-fi, retro, realism and the unreal.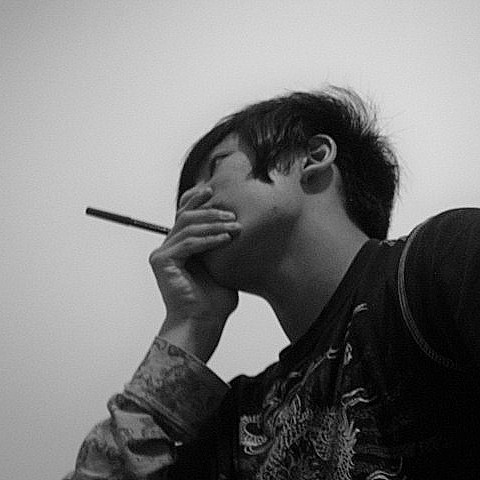 It's fun to squabble with people you don't know.

Always tell me the odds... so I can cut you off.