BUDDIES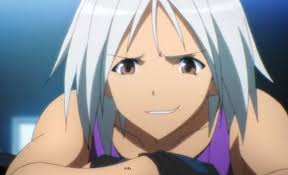 I now go by a new name: Foxboy614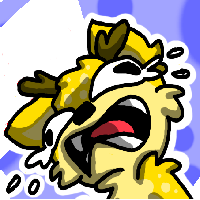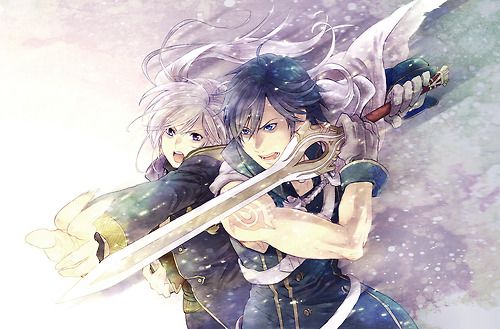 Cannot?? Log in to game? Help

In light of all, the Xa'lien will persevere.
This account is no more. I'm back as Dinomaster12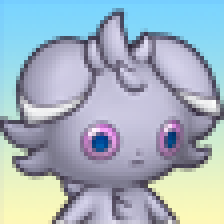 Every great invention needs proper inspiration.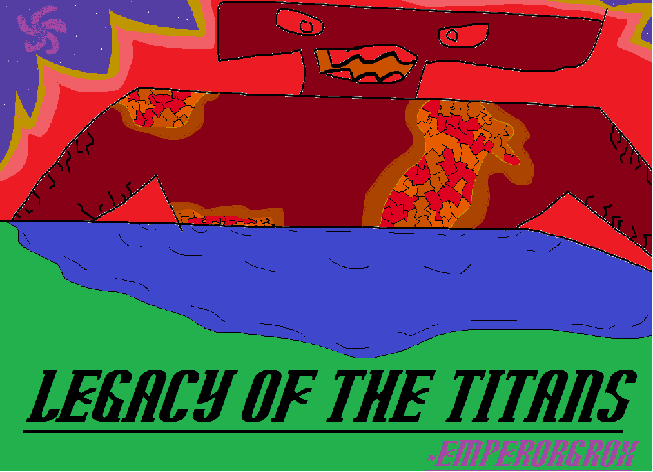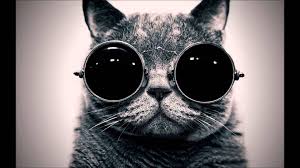 I'm making some Great Creations...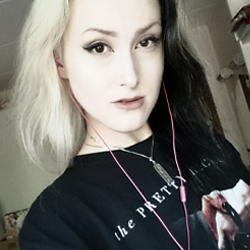 Back with irregular content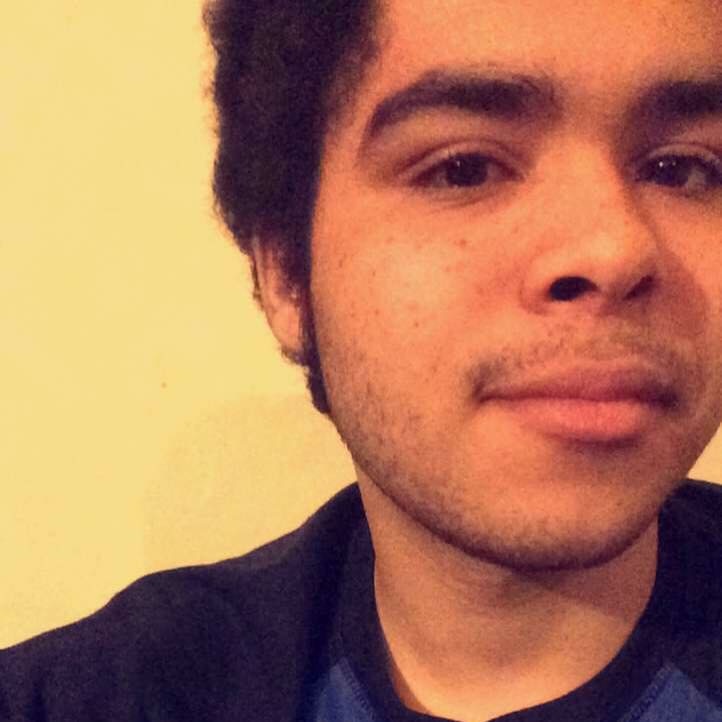 Don't Forget Spore's 10th Birthday Coming Soon (:


Still alive! Take my creations and do as you will.

Continuing Musket's Quest soon.