BUDDIES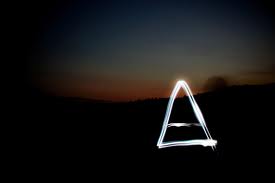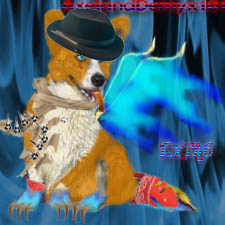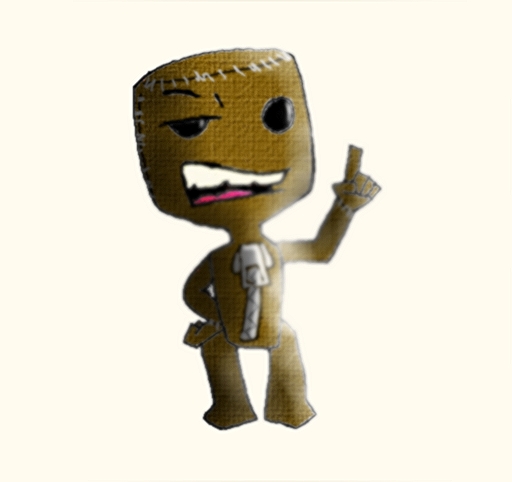 also available in LittleBigPlanet and ModNation!

In Spore Discord at https://discord.gg/gZdhehr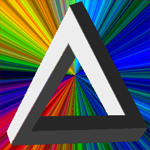 No longer at the mercy of the Reptile brain.

Tired of being a lab rat? Become a mutant!!!

The imagination is an endless sea of ideas!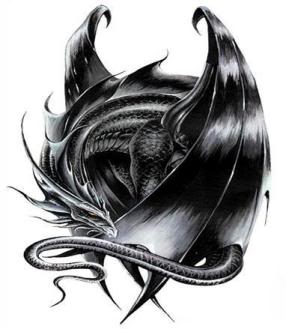 Inactive for a little while, Hope you understand

good to see some of my old buddies creating!