BUDDIES
flyingtater's
17
BUDDIES:

Everything's better with Lokis!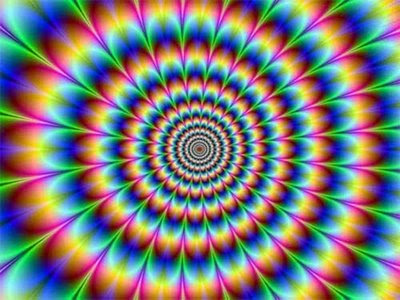 Is currently on this alt account: Ash_thunder_8375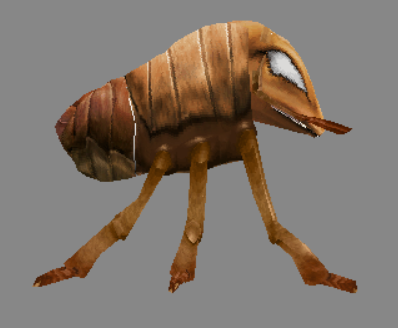 it wont let me change my pfp so im stuck as an ant


oh no i forgot i should be playing this game again


http://www.spore.com/view/myspore/JayWorx

2019 already. Wow! New account: Miserybearr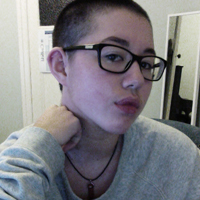 Currently doing a research essay on Spore!

Back in 2019 new account: Miserybearr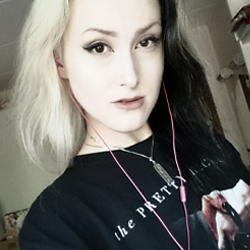 Back with irregular content