BUDDIES
fishman0422's
15
BUDDIES:


I'll be out of commission for awhile again

Populating the galaxy one nightmare at a time.

The guy who'll change the world! Mark my words.

Shadowforge Industries - Building Tomorrow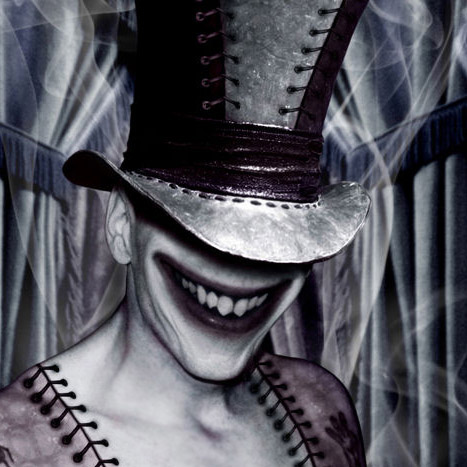 My new alias is Icthaeleus. All content is there.

I do believe I'll install Spore again.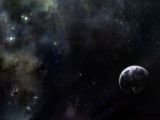 Seven is the hardest number to count to.