BUDDIES
firemaster140's
23
BUDDIES: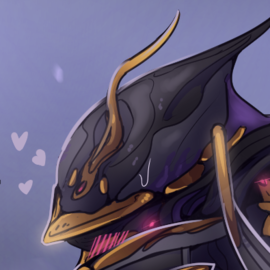 MoodyLittleZephyr#0117 discord

Account is mostly inactive... for now.


SPORE inactivity- My life is too full-on.


The Defenders of Aironia have arrived...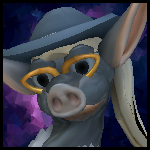 Goods Kids Discord! https://discord.gg/4rqGYv8


The real one is using DovahGirl360


lurking but not creating sorry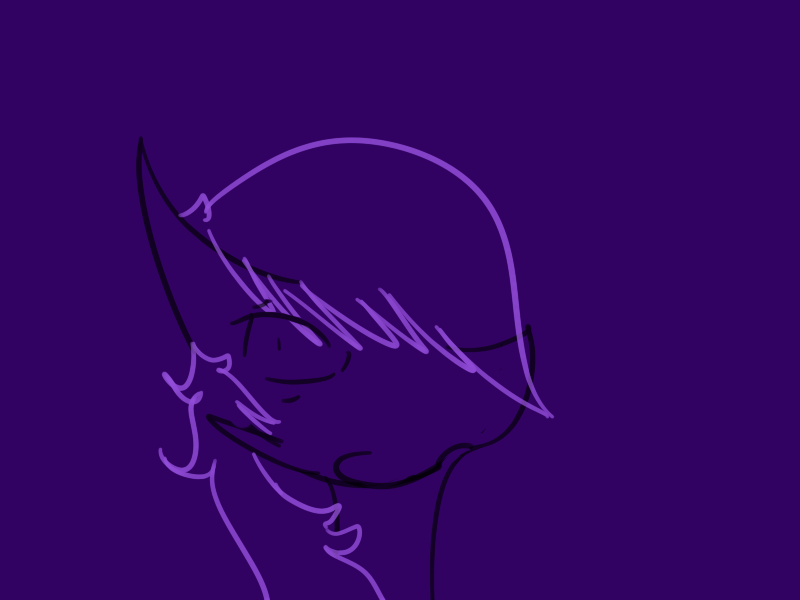 https://www.youtube.com/watch?v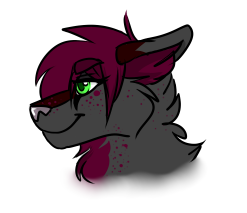 kind of back???? sort of????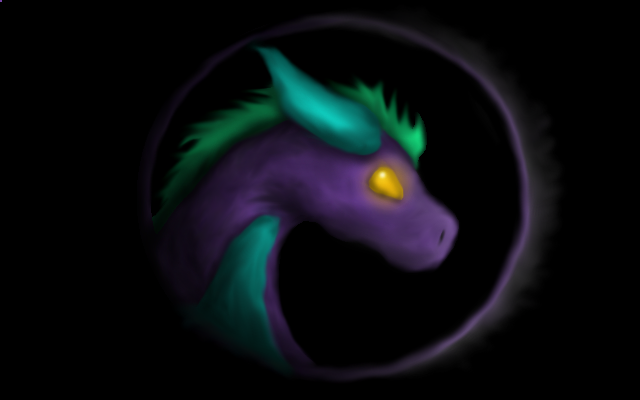 My Art Blog: http://www.littlepinkpencil.com/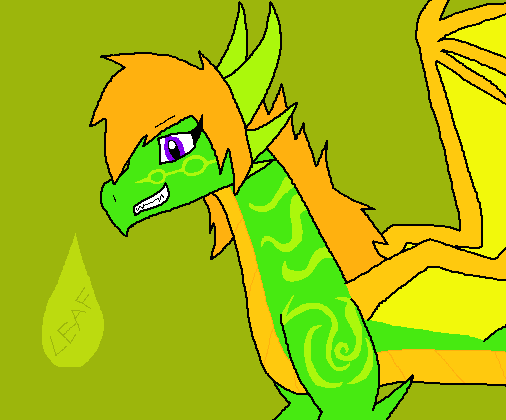 Before you ask, I AM SkyDragonBlaze. :3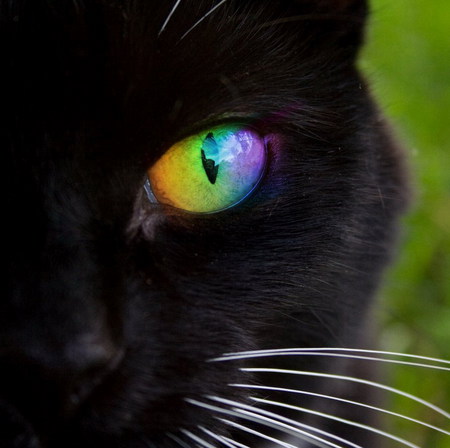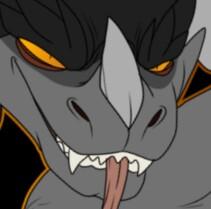 Sorry bout 3yr hiatus, will return someday...