BUDDIES



Figeloptwo's Second Acoount
Online somewhat,Don't expect anything new though.

Well-designed creatures, props and adventures.

https://www.youtube.com/channel/UCmtT07Gss1EIzEZXn





Sporechives ~ https://discord.gg/gZdhehr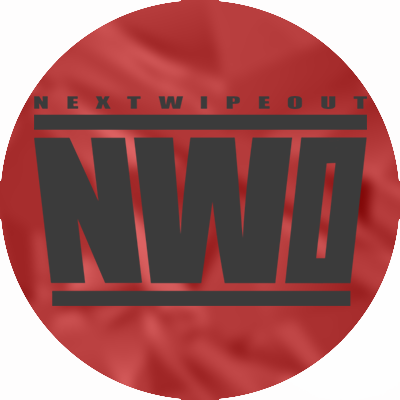 Hoping to have this game sorted out soon.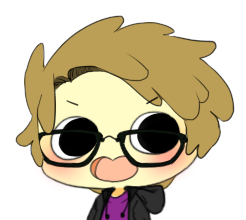 Moved to my old account: Dekerrex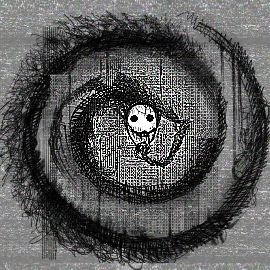 Chim-Chimney Chim-Chimney Chim chim, cha-roo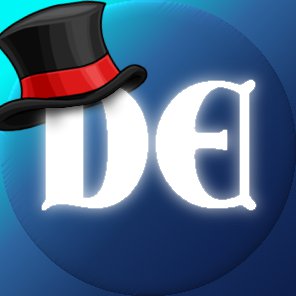 http://www.youtube.com/user/DarkEdgeTV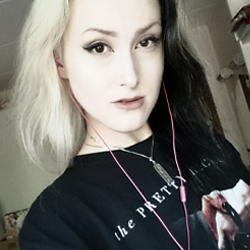 Back with irregular content




ask if you want to know my discord and talk to me

My second account to post adventure props.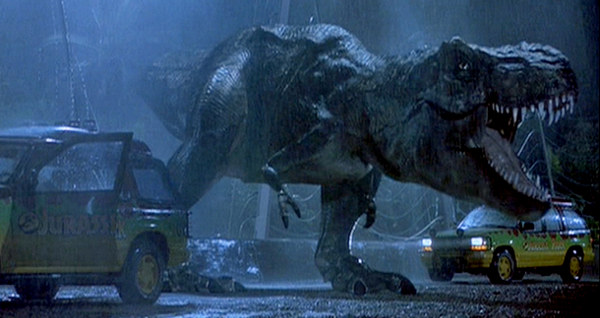 My account where i post anything i'd like.

"dont be a brocali, be a salad" -pewds 2016