BUDDIES
emperormiguel's
23
BUDDIES:


I'll be out of commission for awhile again

Busy with Uni, checking back from time to time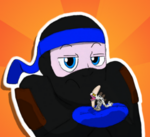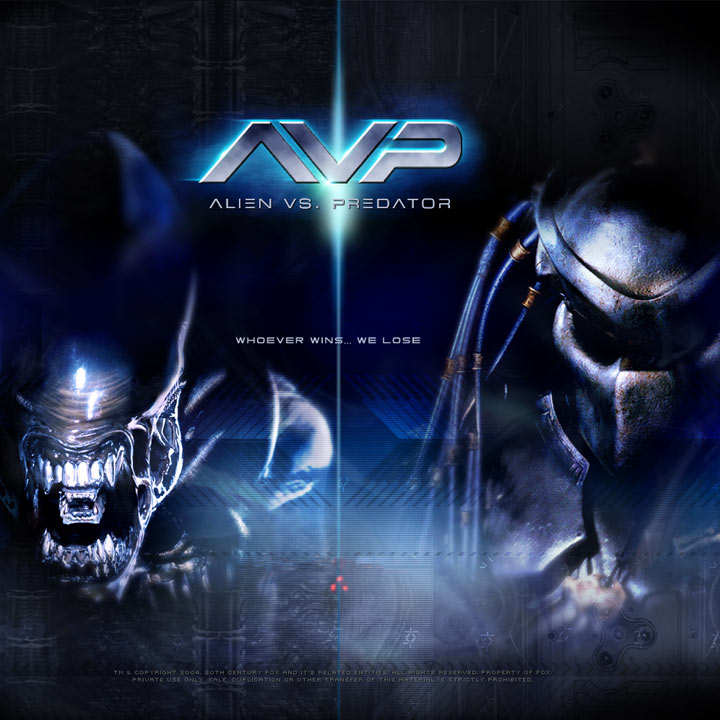 http://www.youtube.com/user/ForgottenSpore


Just Wants What's Best for You

Admiral_Cloudberg on Reddit & Steam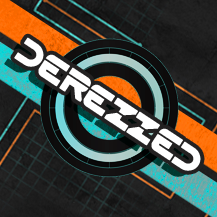 Discord for GA at https://discord.gg/7zmvrFU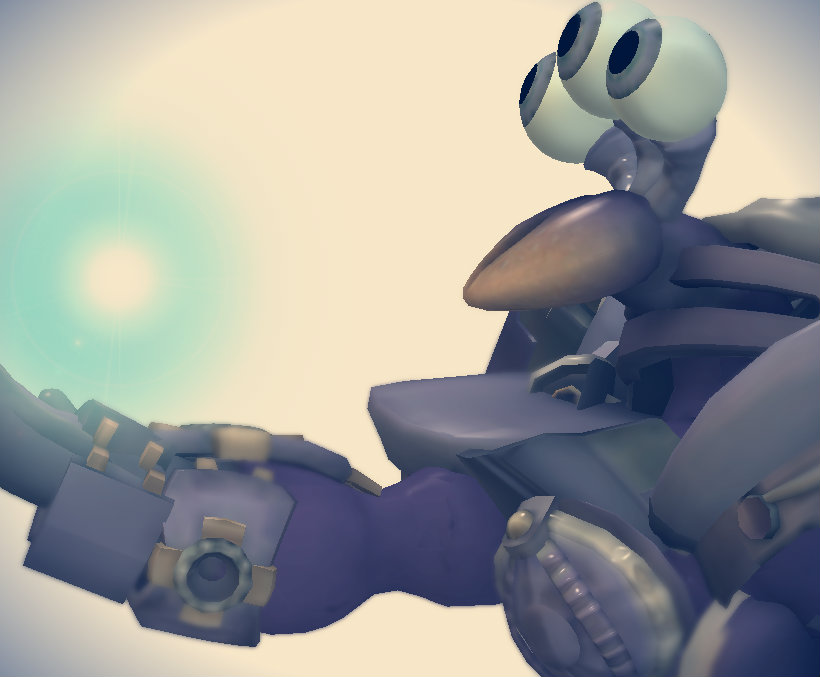 Jakster is my husband and we watch tv all night

Out Of The Office. Use what you want!

Please use any of my creations if you wish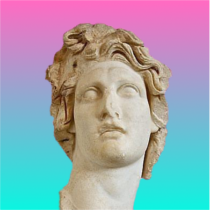 Gotta rest for some time...

Hosting the SPOSCARS in the adventure section!