BUDDIES
emperormiguel's
22
BUDDIES:


I'll be out of commission for awhile again

Busy with Uni, checking back from time to time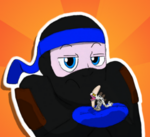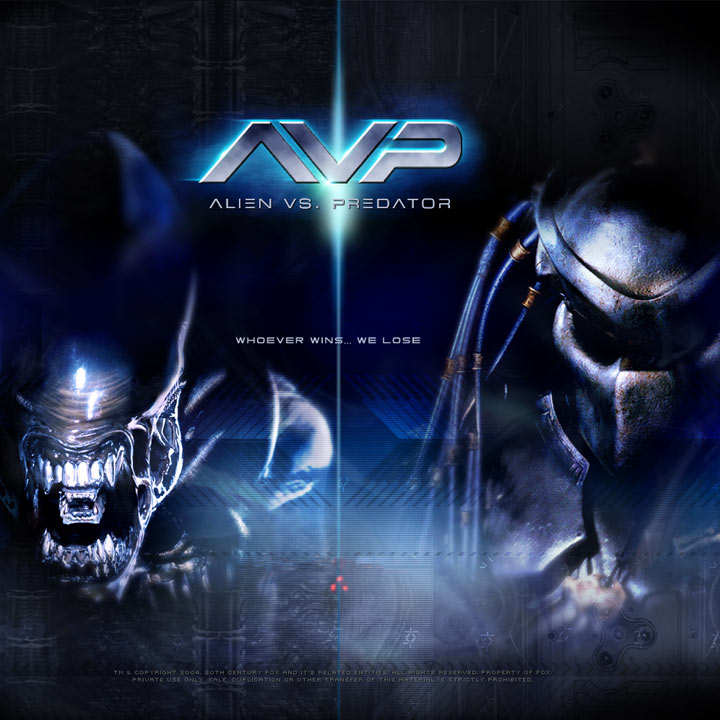 http://www.youtube.com/user/ForgottenSpore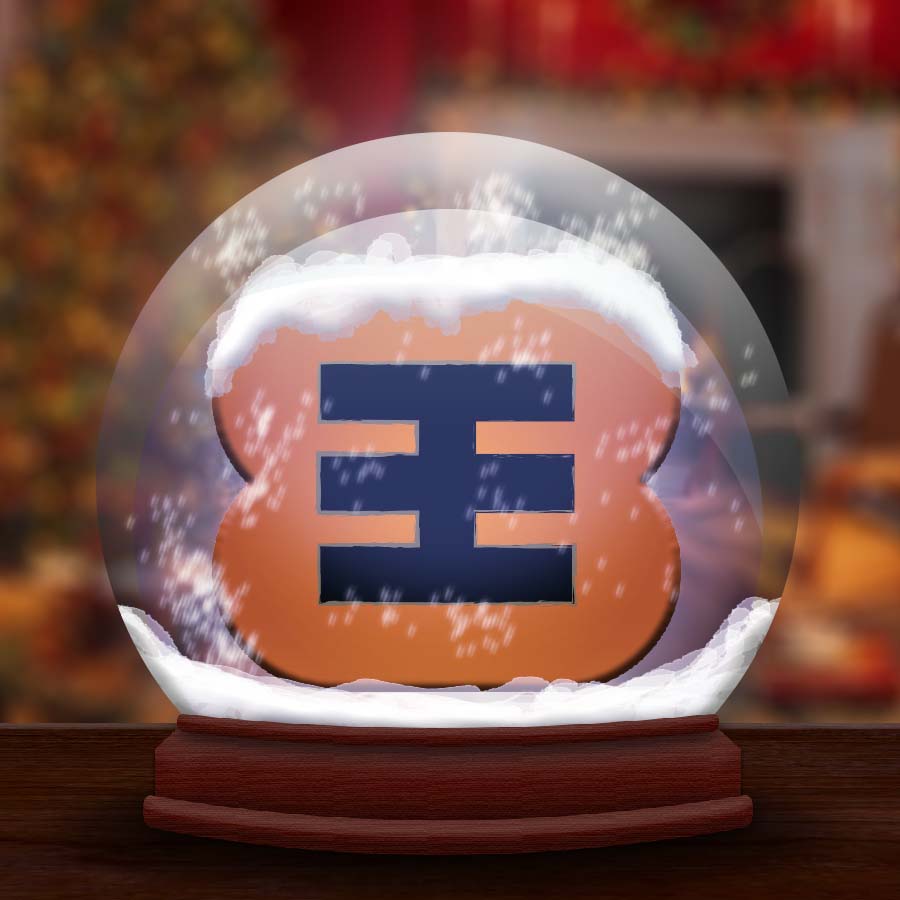 Where Only the Isotopes Decay

Admiral_Cloudberg on Reddit & Steam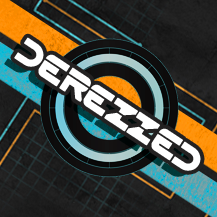 Come join us at GAC! https://discord.gg/cxmR4VX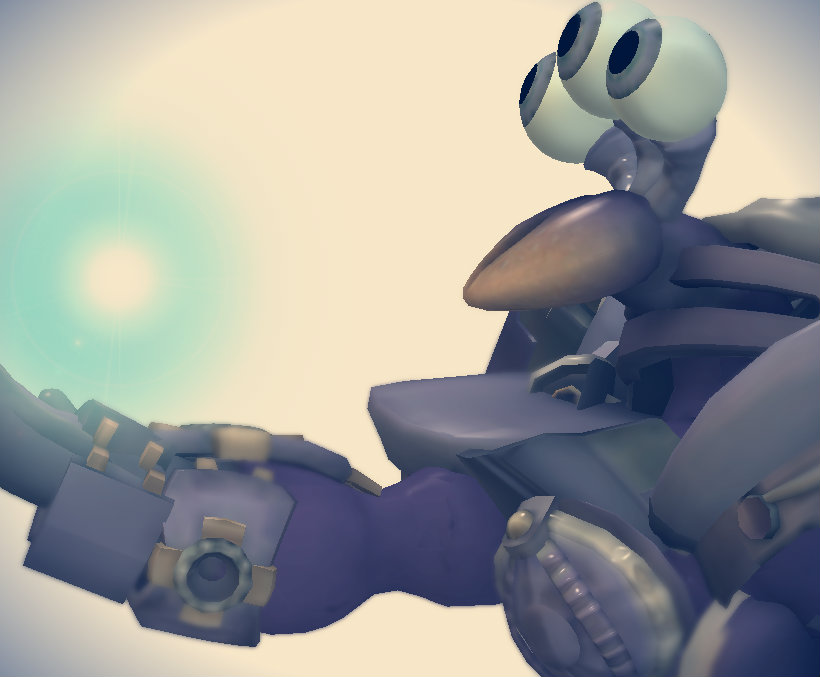 Jakster is my husband and we watch tv all night

Out Of The Office. Use what you want!

Please use any of my creations if you wish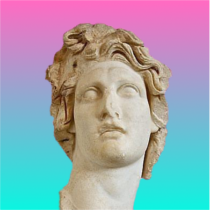 Yes, people may use my stuff for GA :)