BUDDIES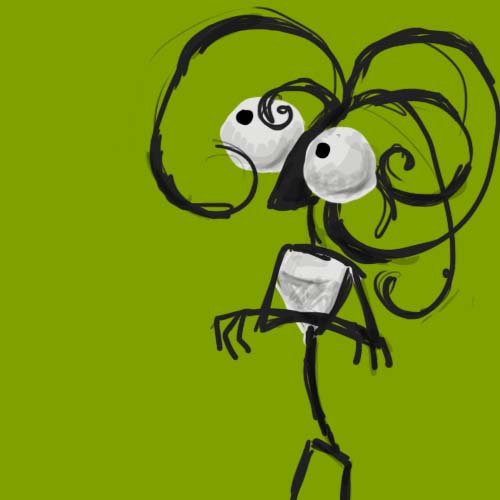 Making a cool mushroom-jumping adventure!

Writing the Dragon World field guide!

Comments and such appreciated! :)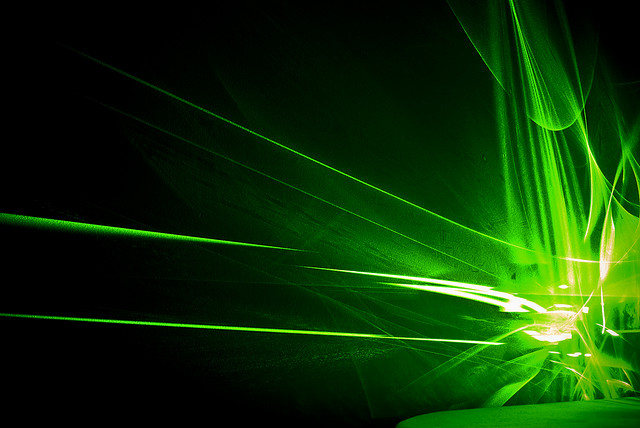 steamcommunity.com/profiles/76561198043333699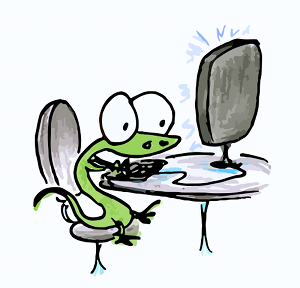 09-20-17 woah nostalgia trip, drop a comment


You never know where you stand with a cactus.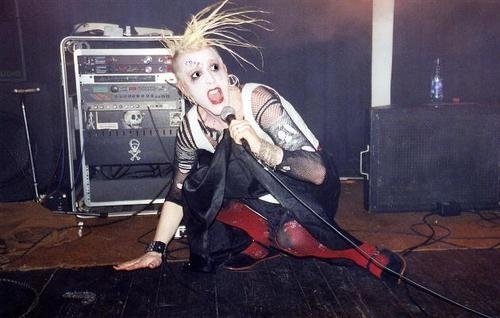 New Account; Search for " SoporChild"

Hope defeats dispair and dispair defeats hope...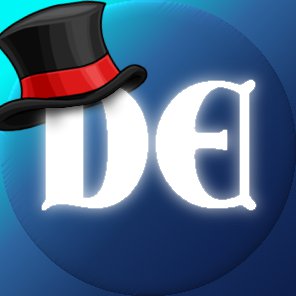 http://www.youtube.com/user/DarkEdgeTV


Rebooting... Pls stand by for creations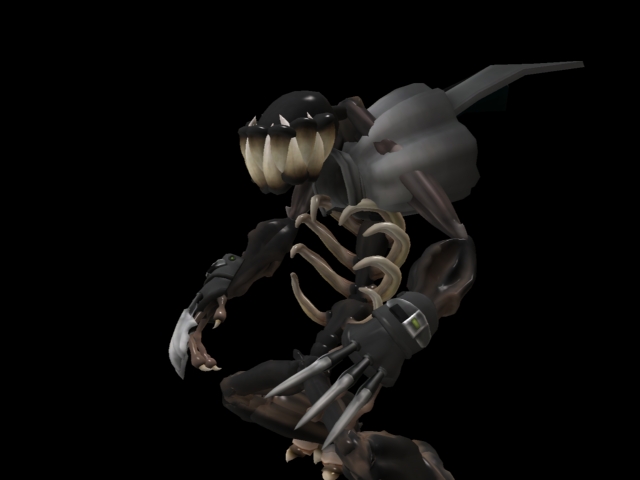 When I play reindeer games, I play to win.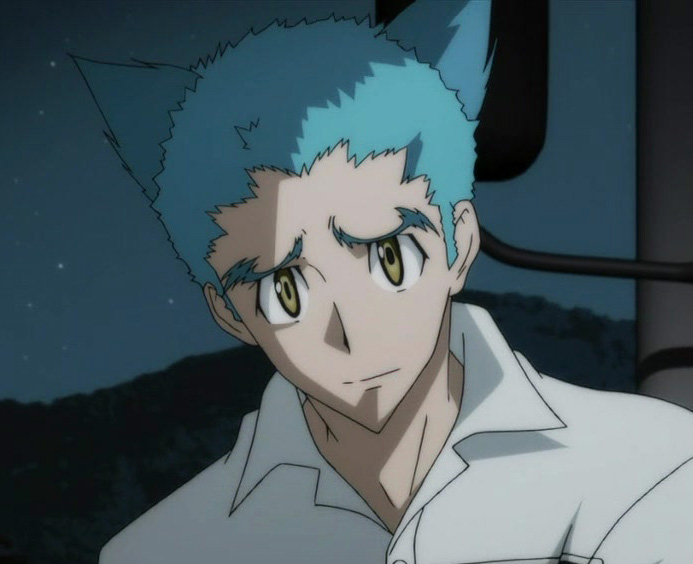 moved to deviantart~ xxwolfendragonxx