BUDDIES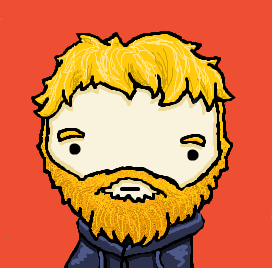 I don't do much around here....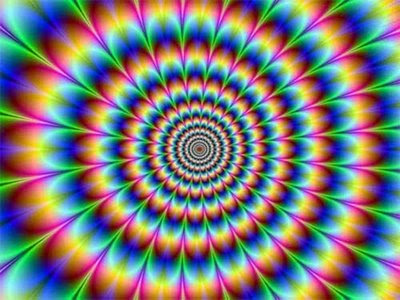 Is currently on this alt account: Ash_thunder_8375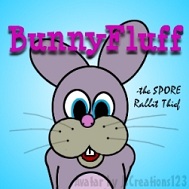 SHARE THE BUNNY LOVE!! :P ♥♥♥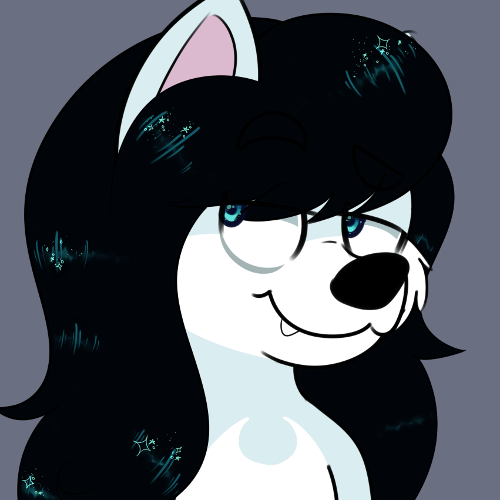 Visit me at CobaltTheFox.deviantART.com!

Make Alien adventures with my creations!



MY TWITTER IS @alchemiter COME AND GET IT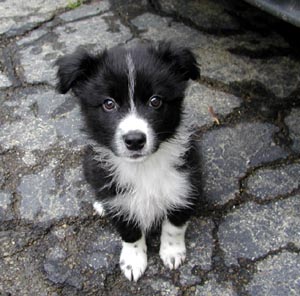 Computer broke... Won't be on :( sorry guys


Don't Worry EXCALlBUR ;) I'll come back soon!

Sorry bout 3yr hiatus, will return someday...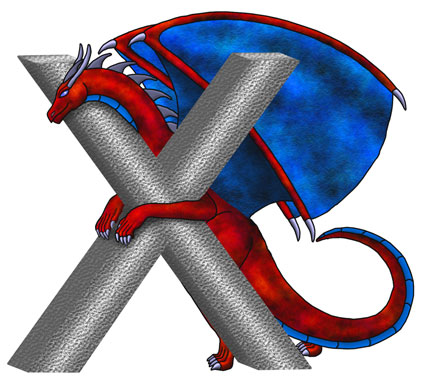 WildWarriorCat... my last stand.

Add me in AJ! username:PurplePuppi1497

My DA- mechformer93.deviantart.com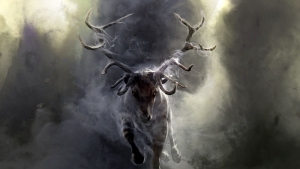 Nothing is true, everything is permitted

http://wolf-alpha.deviantart.com/