BUDDIES

Check out the Excalibur story on BTN!

Win 10 and Spore do not quite match...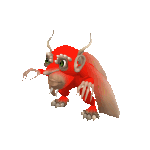 Going on vacation for a couple of weeks. Take care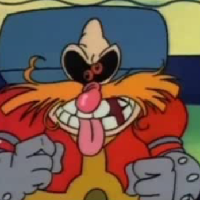 New Computer! hope to be back soon.


Civilization 4, Y u so addicting?

I am an evil giraffe, and member of the Spore team

Relearning my old tricks!

Away till at least August



Now addicted to Kerbal Space Program!

Talent?? Who needs Talent?? I've got SPORE!!!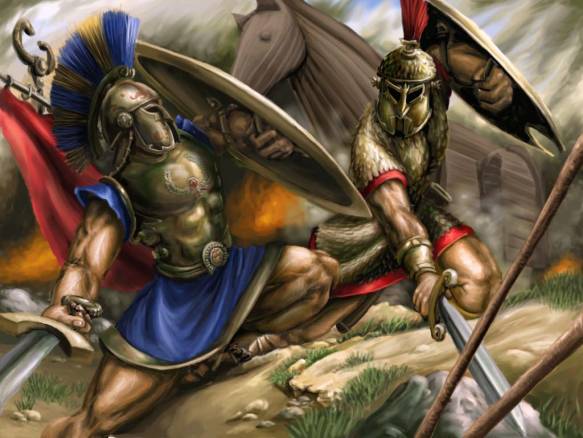 You guys can use my stuff in your adventures =)