BUDDIES
creator12350's
26
BUDDIES: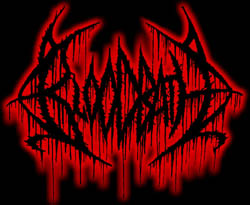 Illars demand a sacrifice.

Still no CPU, I intend on coming back Miss you all

Boredom is what drives all of us to FUN!!!!!!

I'm just a mean green mother, from outer space!

Build,Destroy,Conquer,Evolve.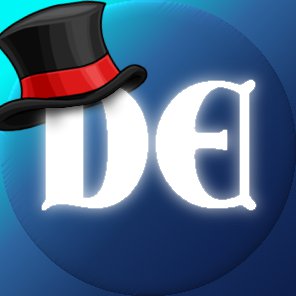 http://www.youtube.com/user/DarkEdgeTV
Living in my own little world; You're invited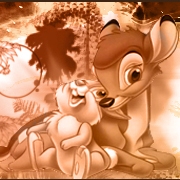 Now with twice as much pain


Welcome to the Sporenaissance!

Stranded on a tiny spit of sand in an endless sea.