BUDDIES


Prehistory in the making!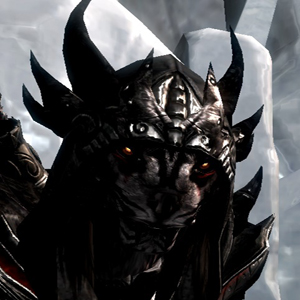 And now back to playing Skyrim on the PC. :D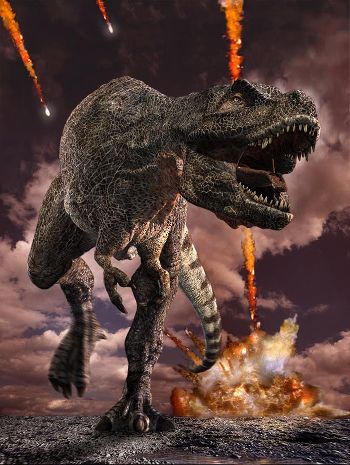 Resserecting the Past...One Dinosaur at a Time.

"As fearless in life, as he was in death." -Ralof

is bored most of the time :/

Still approving and replying messages. But i died.

Evolution takes no prisioners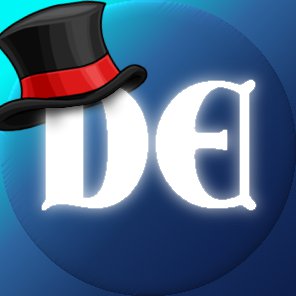 http://www.youtube.com/user/DarkEdgeTV


Call me when Spore gets patched..


My DA- mechformer93.deviantart.com