BUDDIES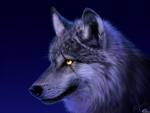 You never know where you stand with a cactus.

Conquering the galaxy one Flurdeefloop at a time.


I am an evil giraffe, and member of the Spore team

Gone from spore after three years :(


I'm back...CUZ IT'S SUMMA


I don't play much anymore


Breaking out, coming again, coming back..