BUDDIES
bionicleboy98's
23
BUDDIES: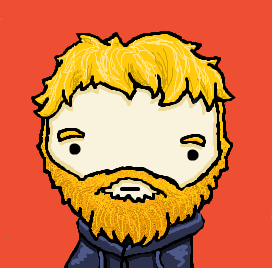 I don't do much around here....

I'll probably come back for real eventually

hmmm conditions are improving...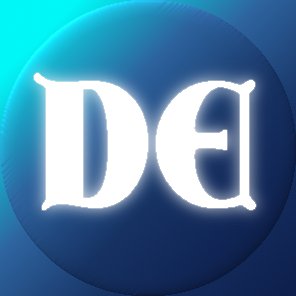 My main Spore account is "Rebecca1208" :)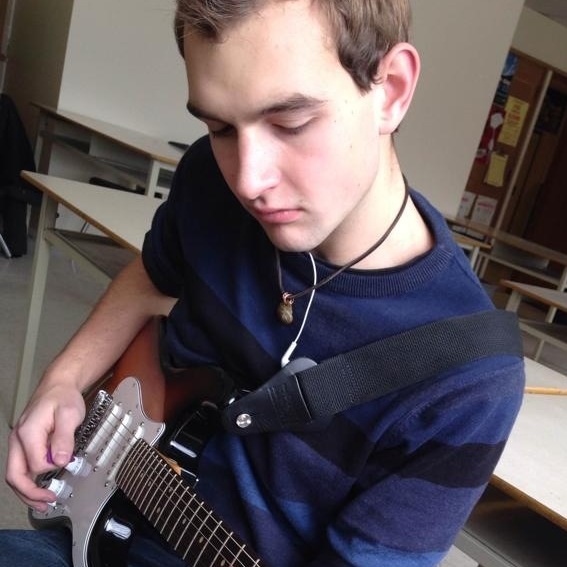 searching for that creative spark again...



I'M SURROUNDED BY IDIOTS!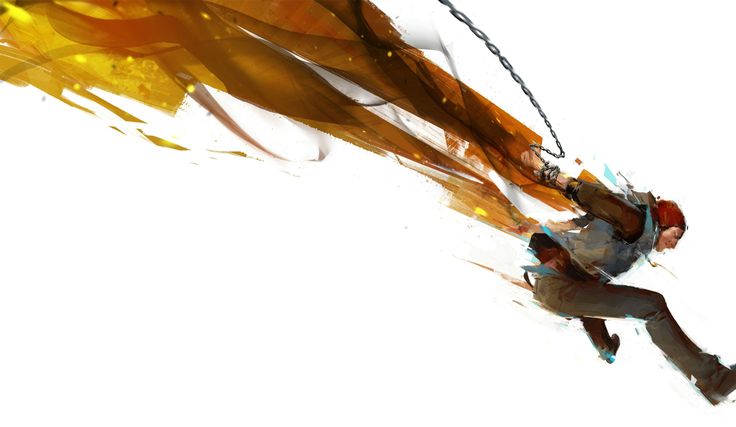 You're not the big fish in the pond anymore, mate.


http://chronic-night.deviantart.com/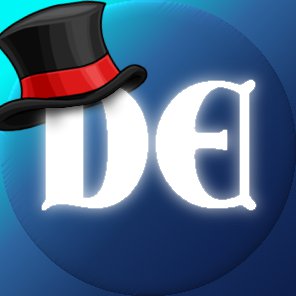 http://www.youtube.com/user/DarkEdgeTV


Beating up a dragon while wearing yoga pants...?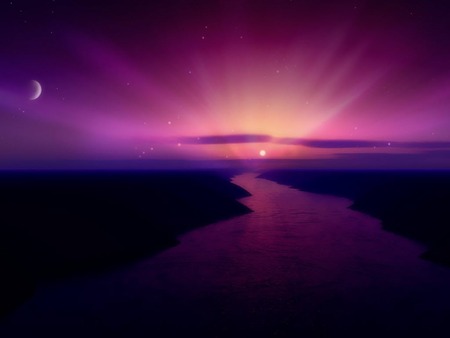 Left Spore. Socksarepurple on DeviantArt!


https://youpic.com/techno605

http://wolf-alpha.deviantart.com/