BUDDIES
baconbrooke's
21
BUDDIES: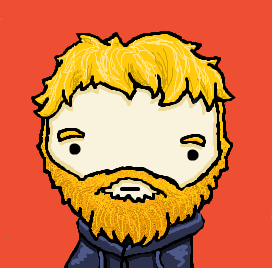 I don't do much around here....

Mods are the future of Spore.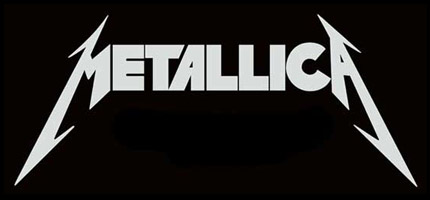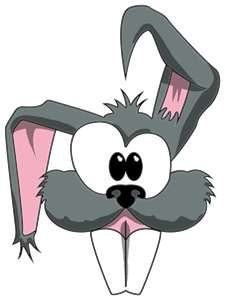 MAH BUNNEYS ARE HAPPY TODAY!!! :P

Creativity is a gift everyone has in their own way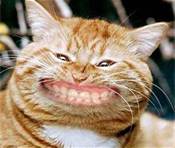 Now creating under a NEW name!! HAHA :D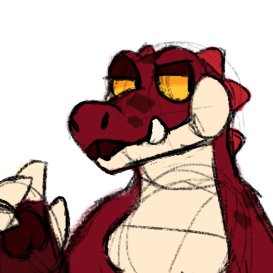 EXTREMELY BUSY! But will get on occasionally.

May the odds be ever in your favour





I take real art requests from my dA


good bye spore we had a good run ;)


I'm addicted to DC Universe Online...