BUDDIES
angrybearboy's
18
BUDDIES:

Rhedivivus#0920 on discord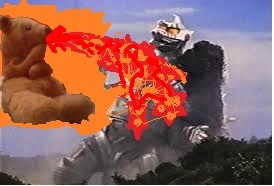 wake me, when you need me.

Writing the Dragon World field guide!
"Never mistake motion for action"


Kill to eat, eat to live, live to kill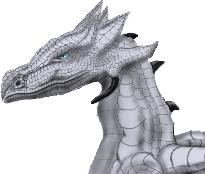 I have DA: http://myrmoorzai.deviantart.com/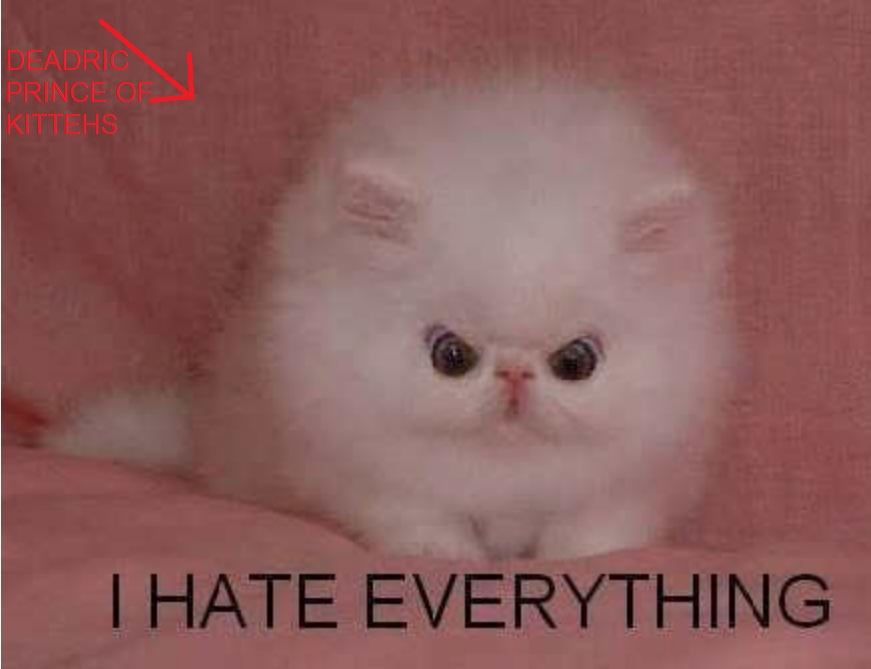 It's official. This place is hell. Good riddance.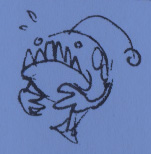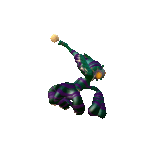 More Spore over at shadowraptor101.tumblr.com!

Coming soon: Xenoplanet Ytterb-3


Yami: THAT'S MY HAIR! NOT A NEST!


Sephiroth: "Who made me a teenager!?"

Thanks everyone!! I'm replying as fast as I can!