BUDDIES
_Cepholapoid_'s
26
BUDDIES:

Win 10 and Spore do not quite match...
Wont be on for a while due to my broken computer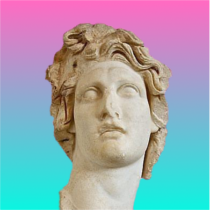 Retired from Spore. Feel free to use my stuff!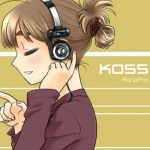 My entire page is a work in progress.
To genius and idiots, and gods in everyone of us.

Yes, people may use my stuff for GA :)

Now addicted to Kerbal Space Program!