BUDDIES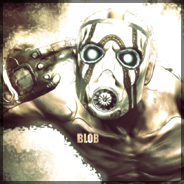 Down and out for the count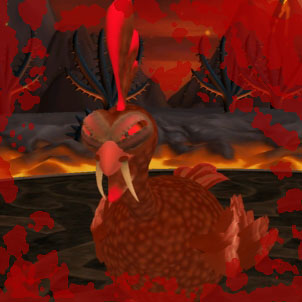 Can't get rid of me THAT easily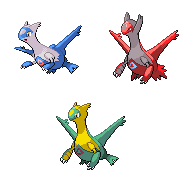 Check out my greatest creation, The Interdictor!


From the coast of gold, across the seven seas...

Just approved comments dating back to 2011. MIAa



"This universe is not for the timid." ~Q

Gaze not into infinity, lest it look back at you!

Out Of The Office. Use what you want!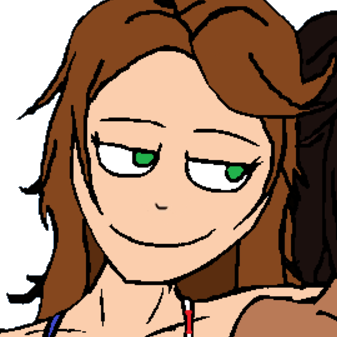 I'll make adventure(s), but short ones.

peanut butter creation time

Ally the Grox...they are not evil.


You never know where you stand with a cactus.


C H A N G E Y O U R S H O R T T E X T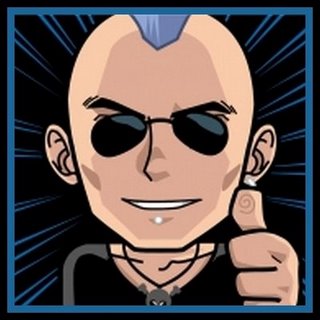 ask if you want to know my discord and talk to me