BUDDIES

If a tree falls over, do the other trees laugh?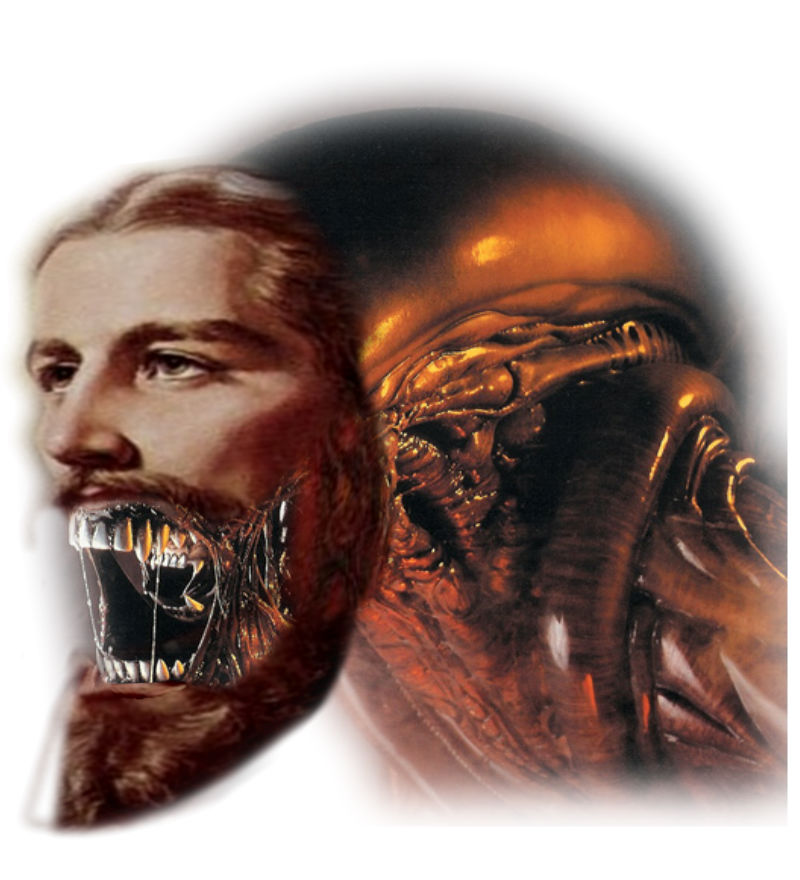 Imagination is to beautiful to be forgotion

Bored. Waiting for spore to revive itself.


Creativity is a form of Madness...


Well-designed creatures, props and adventures.

Playing Spore Multiplayer and adventures


Mildly (incredibly) addicted to Spore and Maxis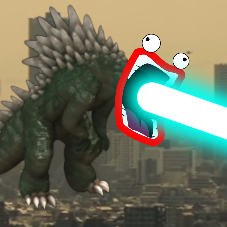 3rd episode actually probably coming soon!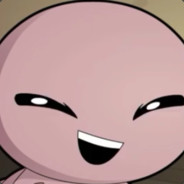 After many regretful decisions, it's finally over


ask if you want to know my discord and talk to me


If you like it Change it Use it