BUDDIES

Populating the galaxy one nightmare at a time.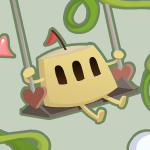 The Sand Pudding is away from Spore
Without chaos, nothing can evolve

Everything looks perfect from far away

When are they going to give us a new patch?

Purveyor of beautiful abominations.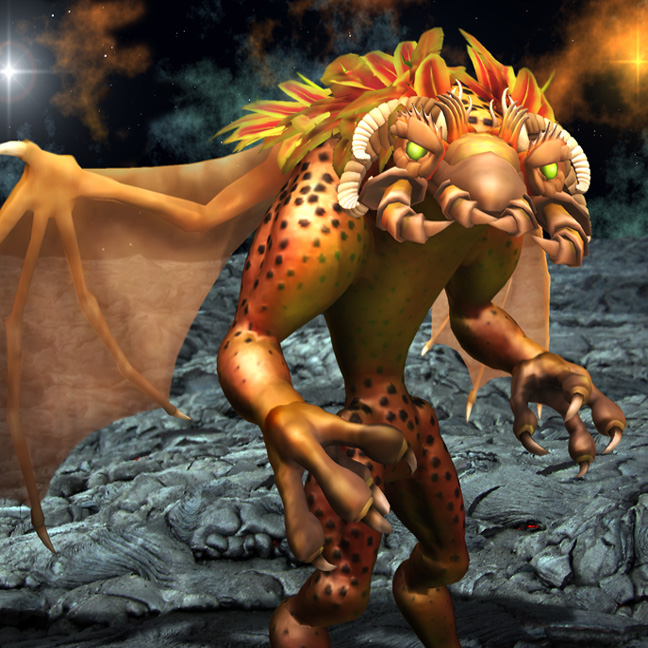 Nuke 'em from orbit. It's the only way to be sure.

Back and ready to make more weirdness.


Thank you for the compliments, I will reply asap.


Out Of The Office. Use what you want!


Sorry for no recent updates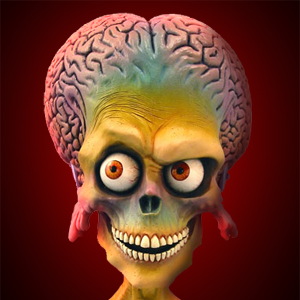 Evolving something every once in a while.