BUDDIES
WrathPhoenix's
20
BUDDIES: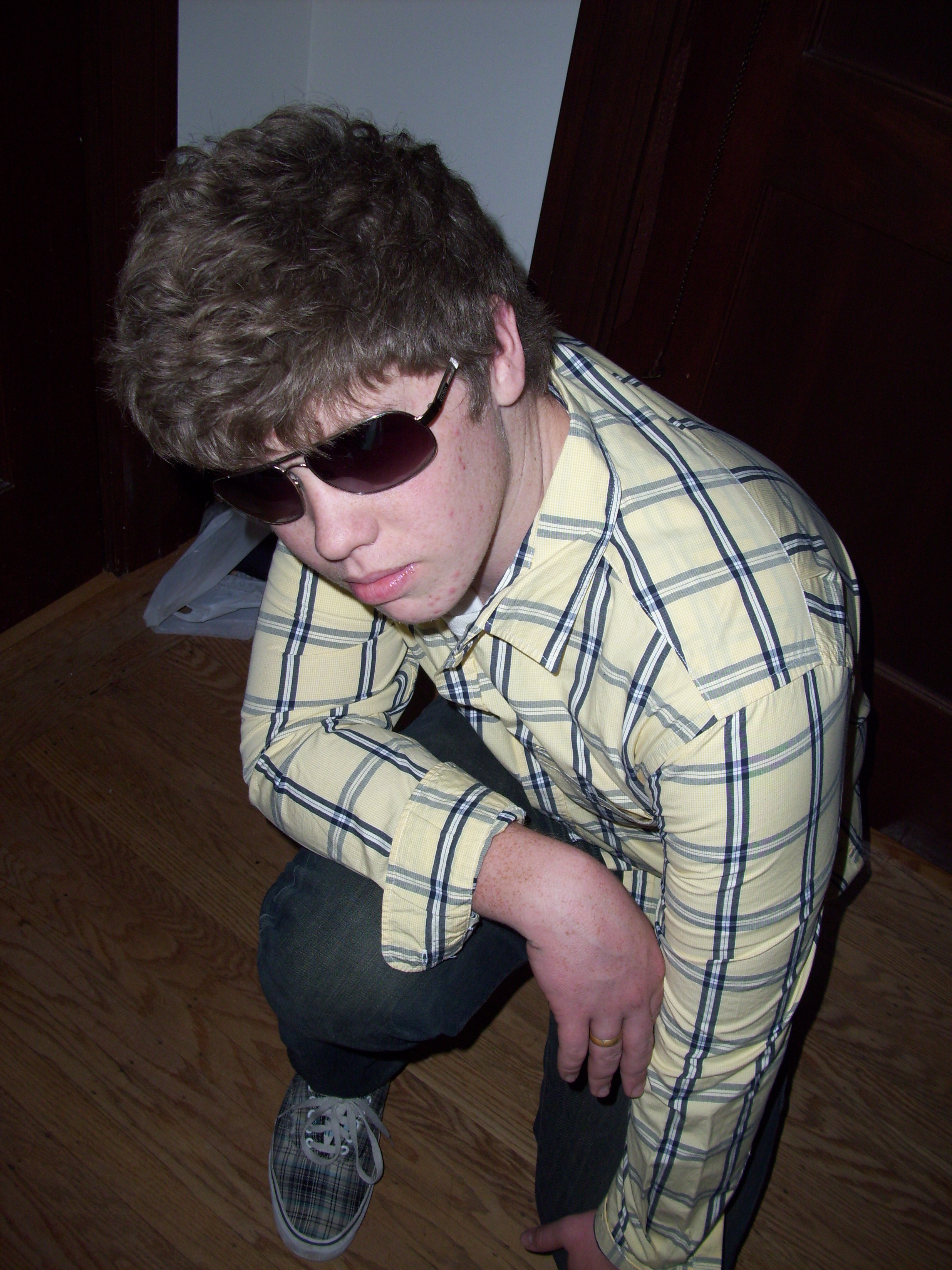 No one hates computers more than a programmer

Get everything and more. Start play SPORE!

http://www.facebook.com/?ref=hp#!/ManiusCaesar

I am an evil giraffe, and member of the Spore team

Easy to make hard puzzles; hard to make good ones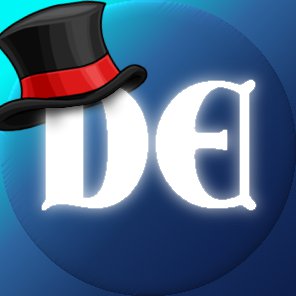 http://www.youtube.com/user/DarkEdgeTV

"May the Challox be with You"


http://www.qualityspore.com


I'm out... Grab what you need.