BUDDIES
Wolfdragonhowler's
26
BUDDIES: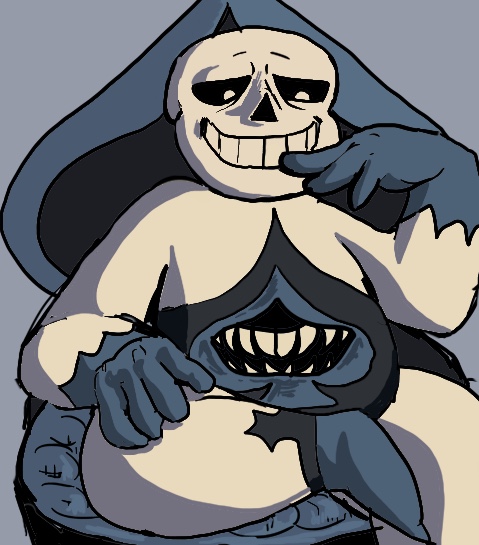 Your memory will carry on, we'll carry on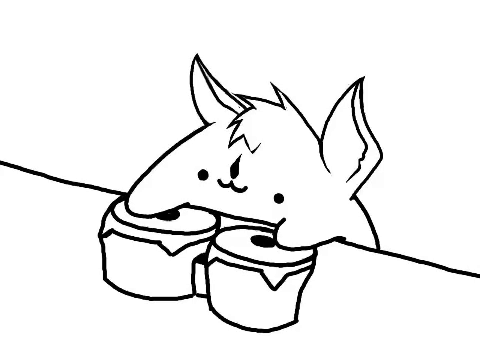 If ya wanna find me, @Batpikah on Twitter + DA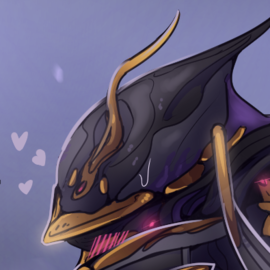 MoodyLittleZephyr#0117 discord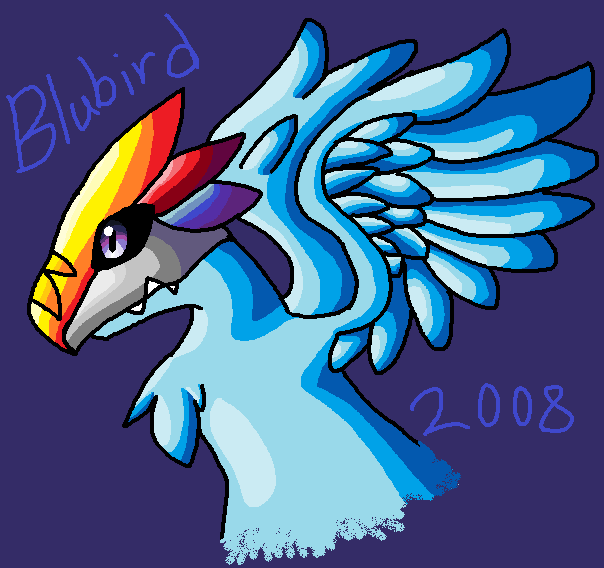 Is depressed for this dead game...

'ElementalAndroid' is my new account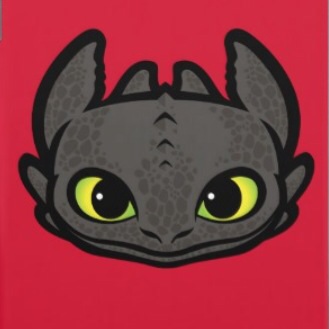 Everything I share is made from scratch. :3

Predicting the new starters years ago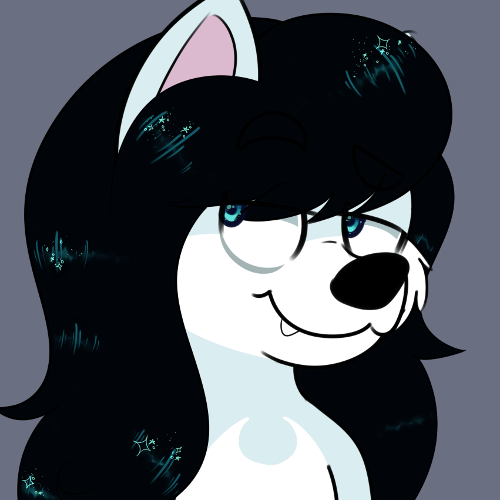 Visit me at CobaltTheFox.deviantART.com!


The universe awaits . . .


"Shattered Illusions" Act 7 is released!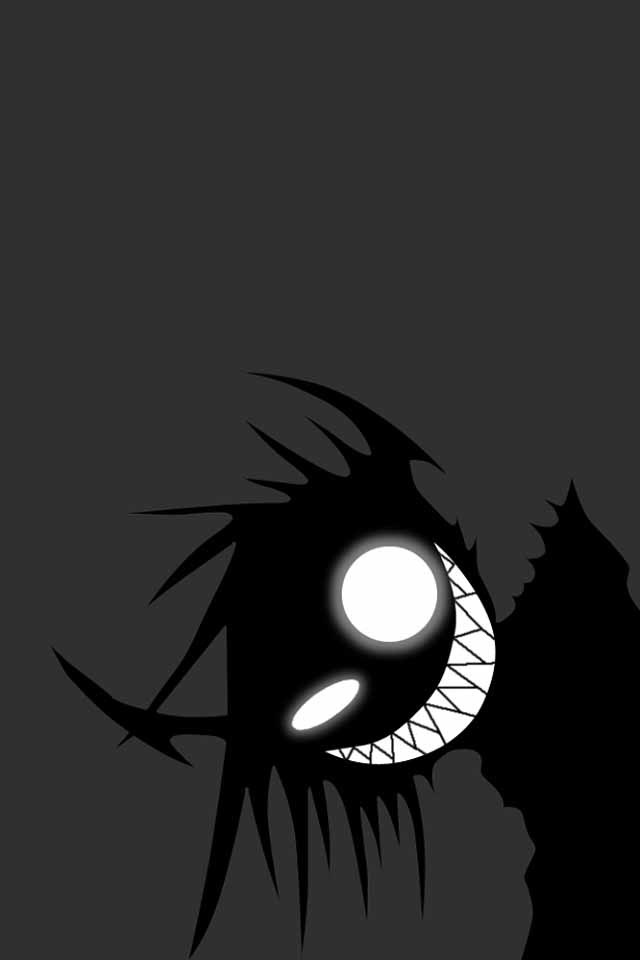 A fun filled lolipop triple dipped is psycho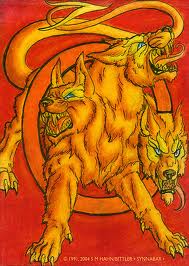 WHY WONT IT LEMME LOG ON TO THE ACTUAL GAME? help