BUDDIES
Whiiitefang's
22
BUDDIES: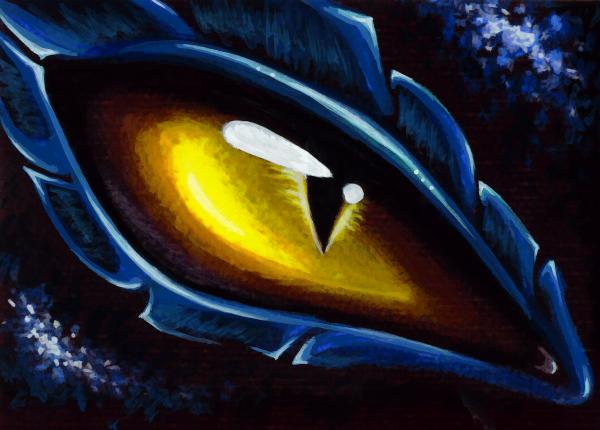 Working on various projects, allways around though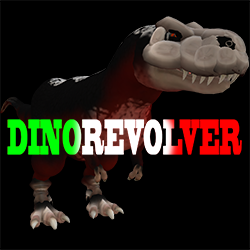 bye bye spore. wow is so much better!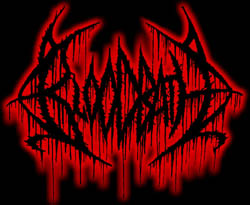 Illars demand a sacrifice.

I believe that the hot dogs go on...

Not creating anymore, lost motivation...


Sporechives ~ https://discord.gg/gZdhehr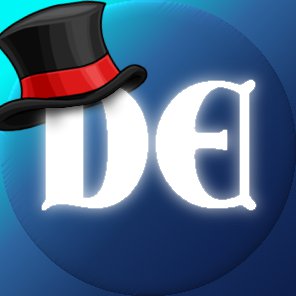 http://www.youtube.com/user/DarkEdgeTV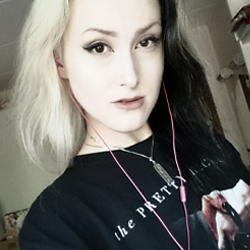 Back with irregular content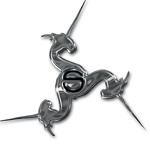 Salooverall's alt for sharing YT-creations


Still alive! Take my creations and do as you will.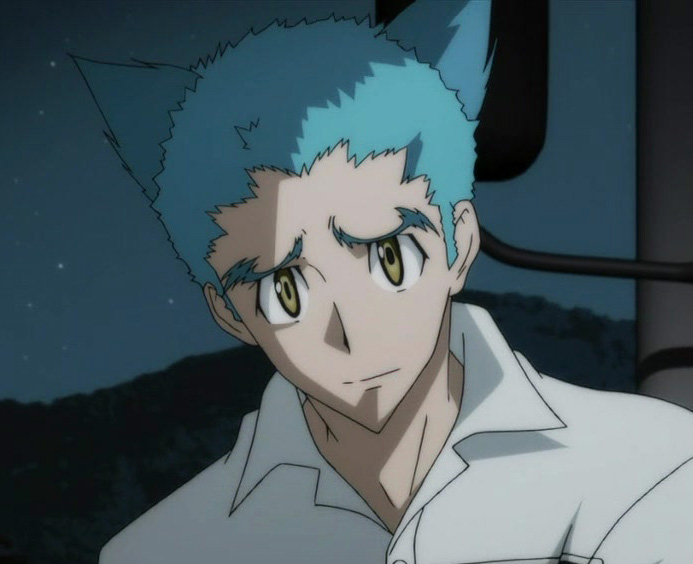 moved to deviantart~ xxwolfendragonxx