BUDDIES
WallOfAlduin's
28
BUDDIES:

Comment please. It boosts my self esteem.

You sir, are the master of plant monsters-Wooflang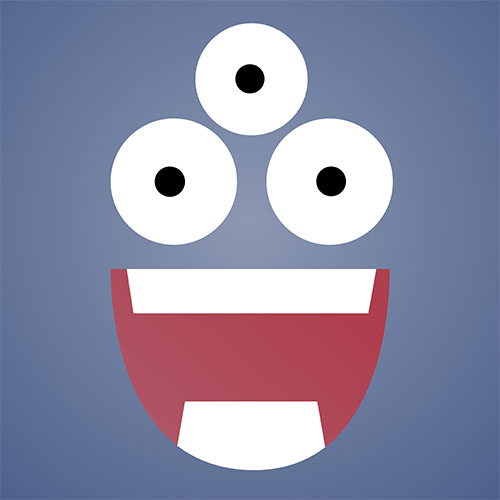 I have written a brand new tagline.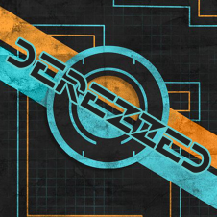 Have a great rest of the year buds


From the coast of gold, across the seven seas...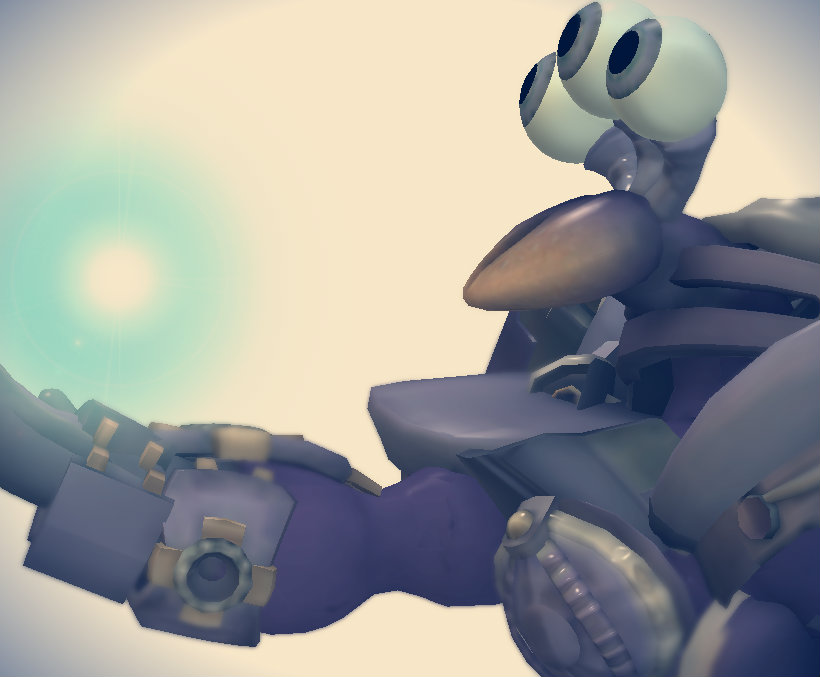 Jakster is my husband and we watch tv all night


Knows too much trivia about lampreys


Persecution of the masses...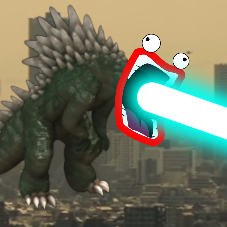 Don't poke the hamster, man. It bites

http://www.spore.com/sporepedia#qry=sast-501032523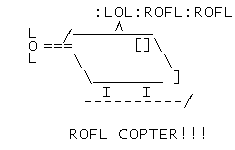 Thanks for the memories.... I'm done for now.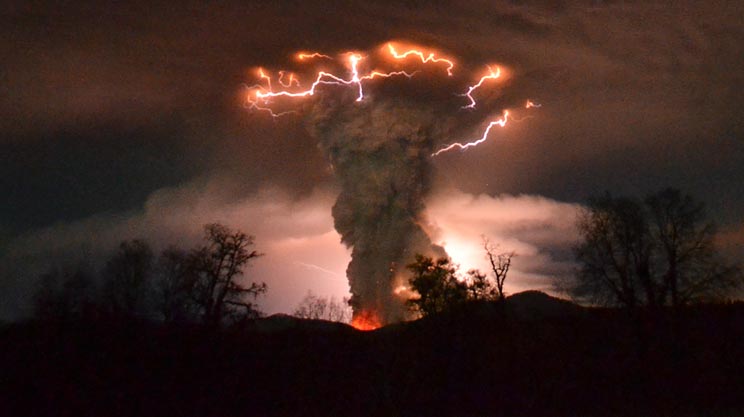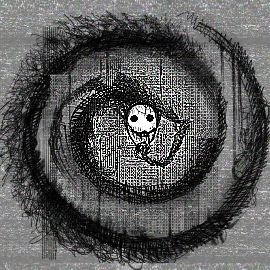 Hard drive died. Panic mode engaged.



taking a break, playing destiny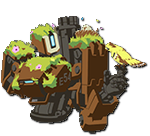 I think I quit sorry guys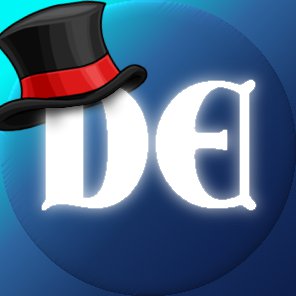 http://www.youtube.com/user/DarkEdgeTV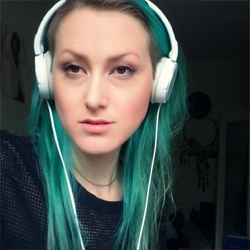 ask if you want to know my discord and talk to me