BUDDIES
WallOfAlduin's
28
BUDDIES:

Comment please. It boosts my self esteem.

You sir, are the master of plant monsters-Wooflang


Hmm... maybe I should do a thing.


Underdark contest up and running !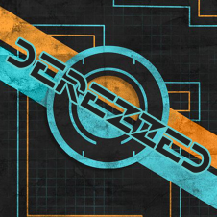 been busy working on adventure stuff


Hosting a create-off for Spore's 10th birthday.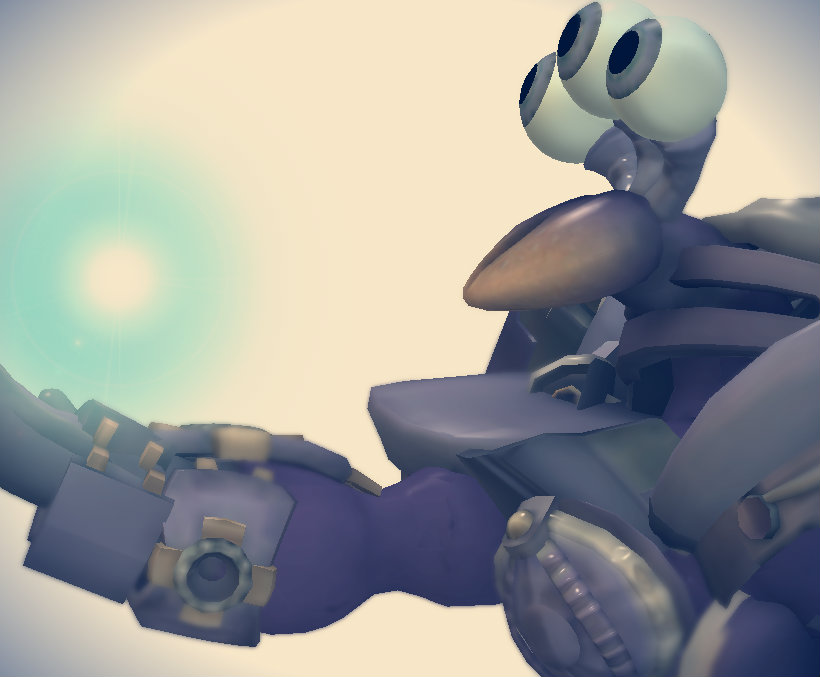 Jakster is my husband and we watch tv all night


Sitting on you I think about my tractor and me


Persecution of the masses...


https://discord.gg/WAJVFyP

http://www.spore.com/sporepedia#qry=sast-501032523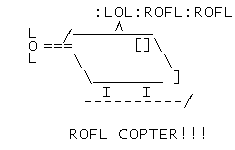 Thanks for the memories.... I'm done for now.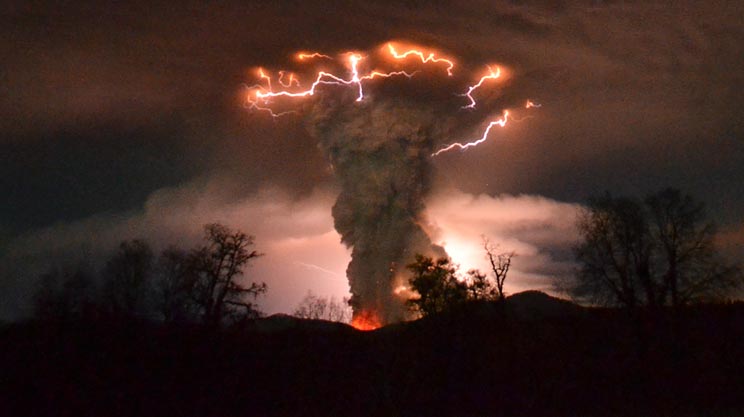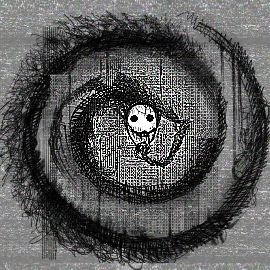 Chim chiminey Chim chiminey Chim chim cher-ee



taking a break, playing destiny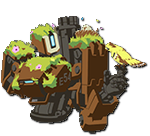 I think I quit sorry guys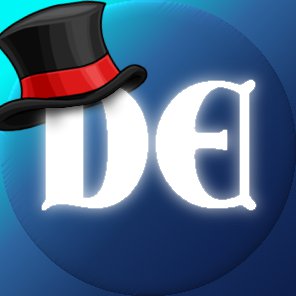 http://www.youtube.com/user/DarkEdgeTV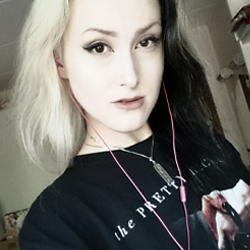 Back with irregular content


ask if you want to know my discord and talk to me