BUDDIES
VonBrachner's
20
BUDDIES:

Welcome to the house of horror, have a seat !

Prey today, tomorrow the galaxy.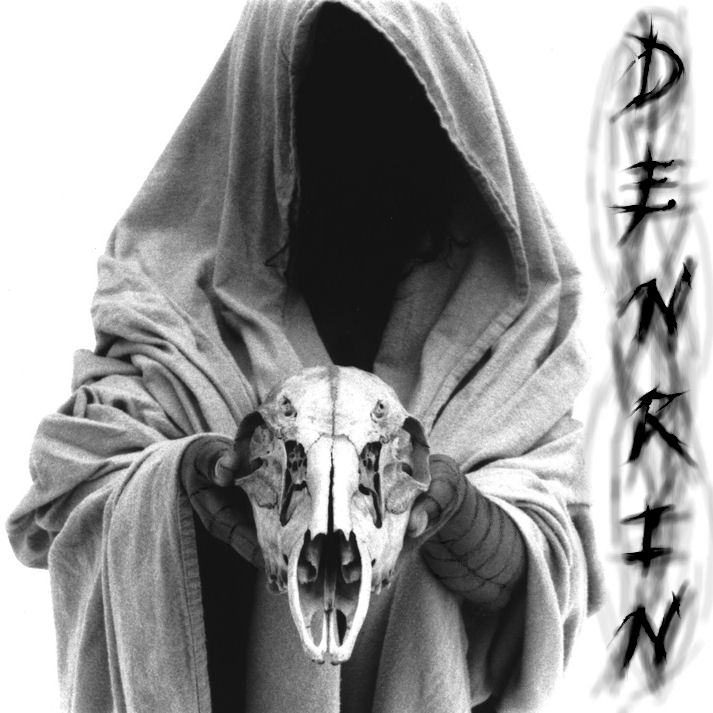 If you copy/modify please remember to give credit


Jarno's InterGalactic Collection of "Stuff"


Taking a nice long break.

Compositions by a deranged mind

I am the Beginning and the End.....


Right now I'm focusing on fragging this game.