BUDDIES

I'm taking a break, thanks to all who supported me


Out Of The Office. Use what you want!


https://hydroglyph.deviantart.com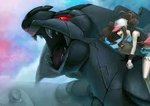 Goodbye from the Total Trackhed.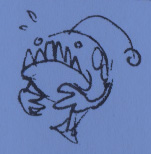 No longer on Spore, but still makin' art stuff

Hosting the SPOSCARS in the adventure section!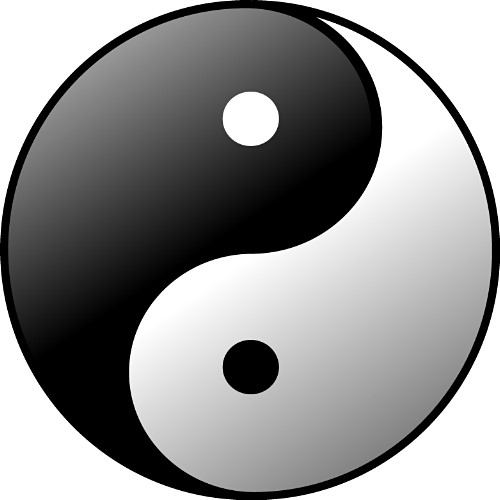 I can resist anything except temptation
Check out my new player ID- Slarti-42

I'll be back after a few problems are sorted out.