BUDDIES

CS is all I do. Dangarang is my NON-CS account.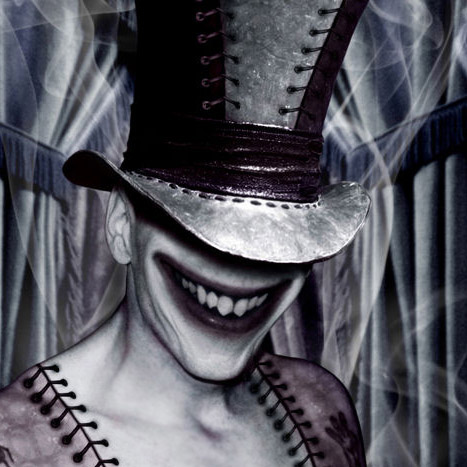 Name: Henning / Gender: male / Country: Germany


The Dreadwings are cruel,but among them are good.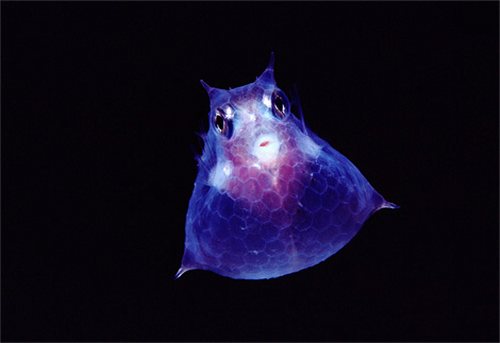 just published some previously unseen work...


You never know where you stand with a cactus.


I am an evil giraffe, and member of the Spore team
Check out my new player ID- Slarti-42

good to see some of my old buddies creating!