BUDDIES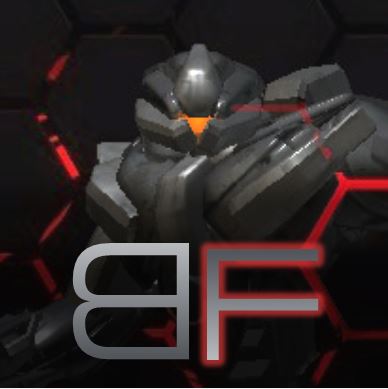 I reject your reality, and substitute my own.


Left Spore - Feel free to use all my creations

Empires of the future are the empires of the mind.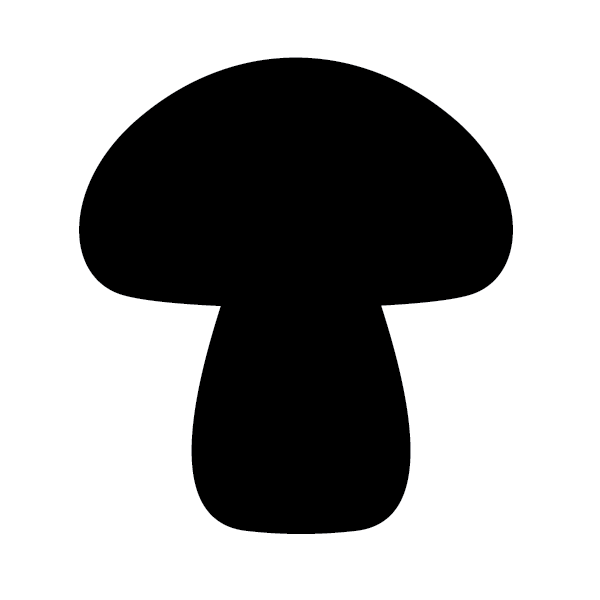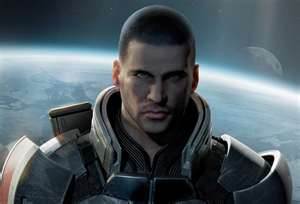 Lord Orion, Master of Hunters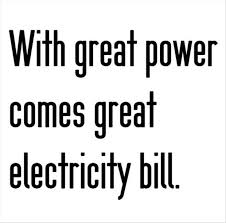 Please direct comments to my new account: -ebor-

Always tell me the odds... so I can cut you off.