BUDDIES
Tofdestruction's
21
BUDDIES:

If you got the money, honey, we got your disease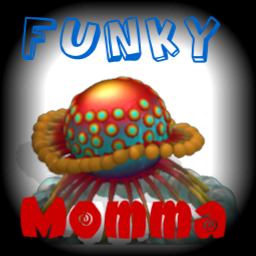 Check out my instagram @ Livamoah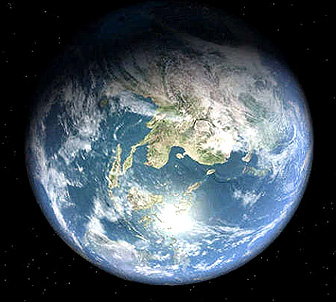 I Can't play Spore, the PC I had it on crashed...

NEW AVATAR!!! I like sushi!
Also Playing LittleBIG Planet 2!



You never know where you stand with a cactus.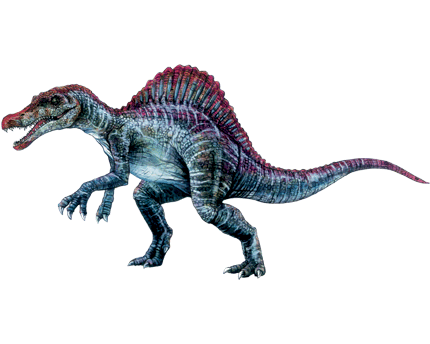 My home is where the stars align: the Subspace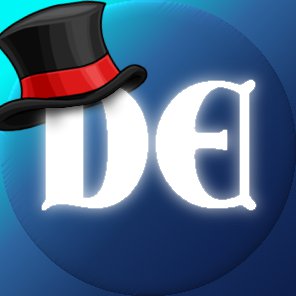 http://www.youtube.com/user/DarkEdgeTV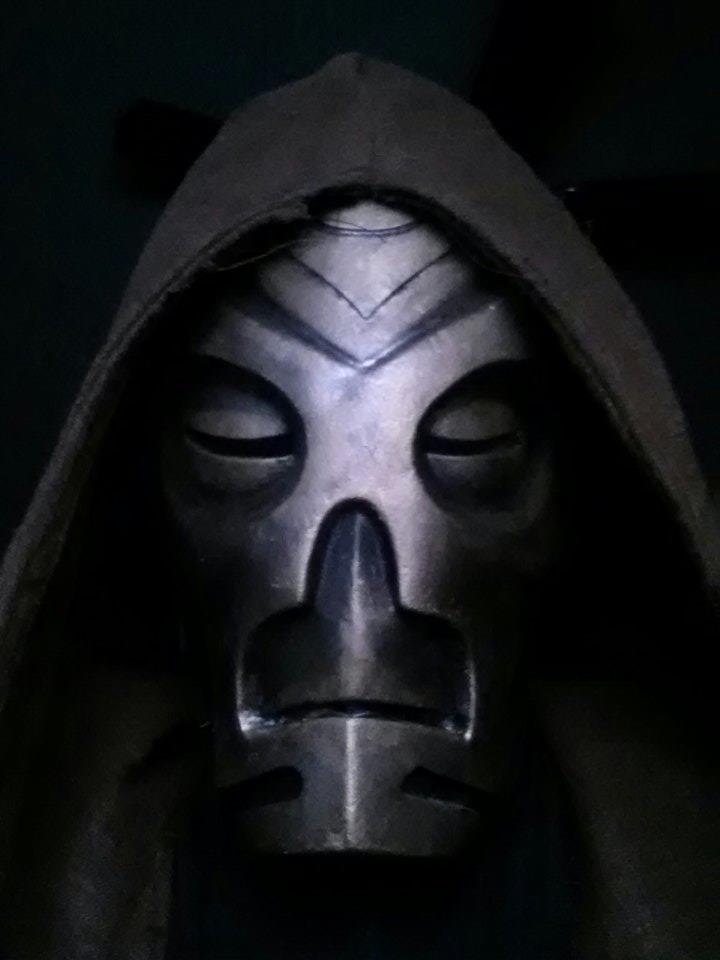 http://www.forum.soaringhammer.com/index.php
Need a dragon made? Comment me!!!