BUDDIES



Prehistory in the making!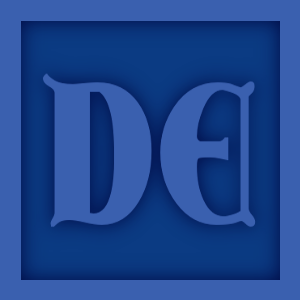 My main Spore account is "Rebecca1208" :)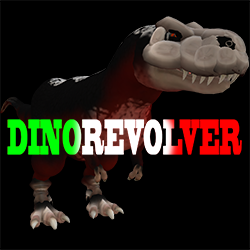 bye bye spore. wow is so much better!

I believe that the hot dogs go on...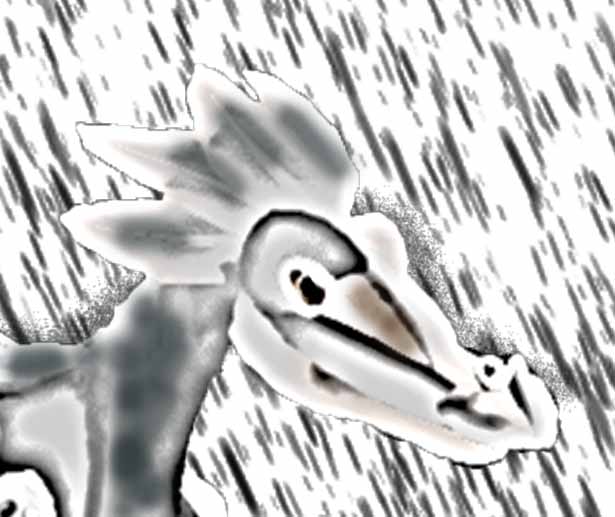 My current goal is to get featured !


if only the complexity meter could handle my AT-TE


Follow at https://twitter.com/LukmooKurobuta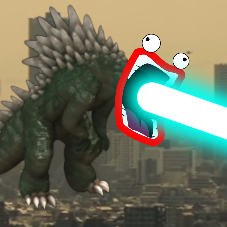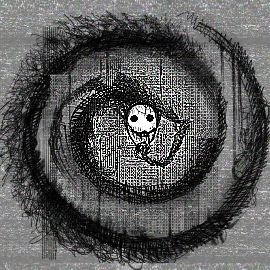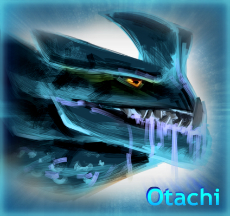 my Birthday is in Feb 13th :D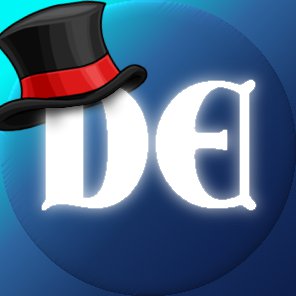 http://www.youtube.com/user/DarkEdgeTV

A Spore gamer 65 million years in the making.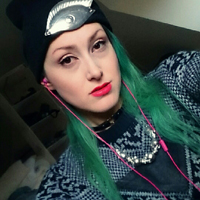 hell is empty and all the devils are here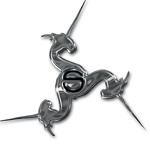 Salooverall's alt for sharing YT-creations


Busy with real life, not sure when I'll be back