BUDDIES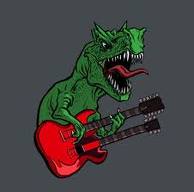 Check out my alternate account, Stinkrfist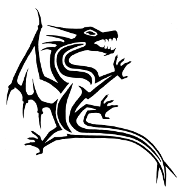 Ack, this needs more fire!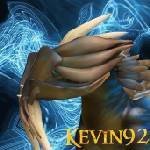 One big Galaxy full of magic...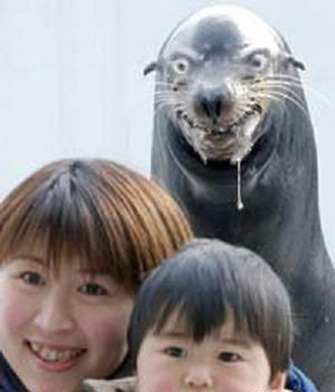 i have moved on from spore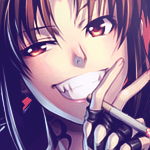 Why am I back here? I hate all of you.


Yeah I really need to start creating again

Halo 4, Halo CEA, Bf3 and a bit of Spore, what mor



http://www.qualityspore.com


Believe me, I'm still here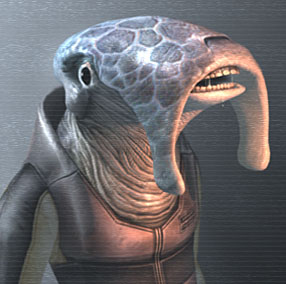 Uninstall ALL the spores!

https://mkremins.github.io