BUDDIES
The-Cold-Lord's
27
BUDDIES: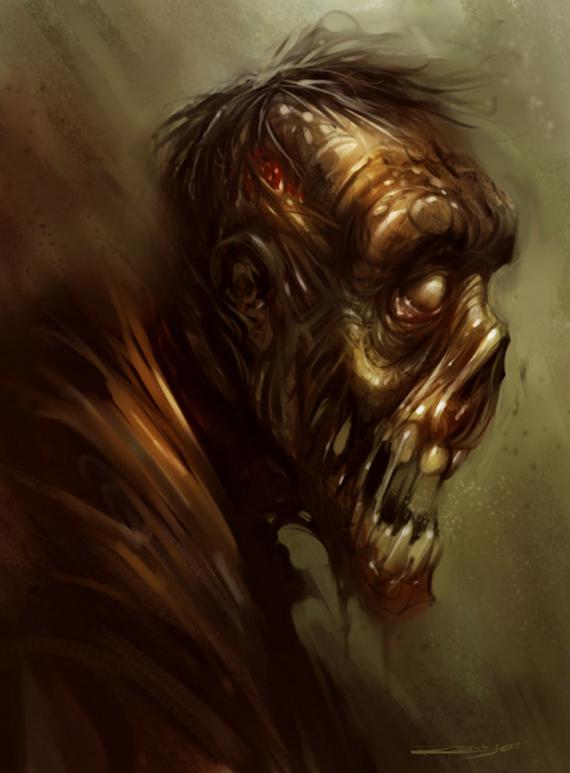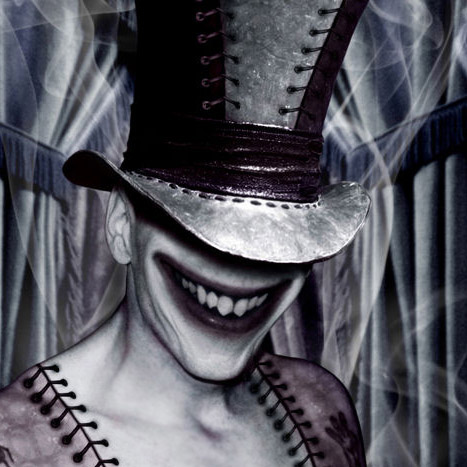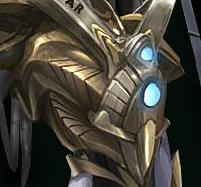 Darkspore = pure sci-fi inspiration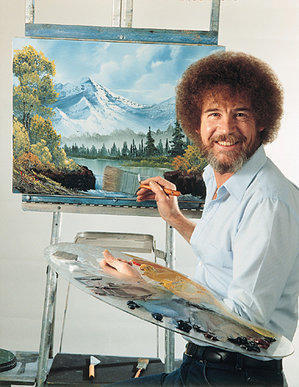 https://www.youtube.com/watch?v=Ae1WUOUFdTs


Well it's a brimful of Asha on the 45!


Why live in a Society, when you can enable one?


https://hydroglyph.deviantart.com

You can't kill me... I'm already dead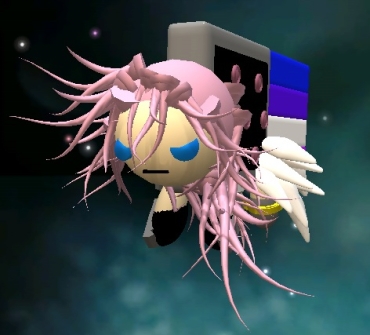 Y'all must've really missed me! I appreciate it~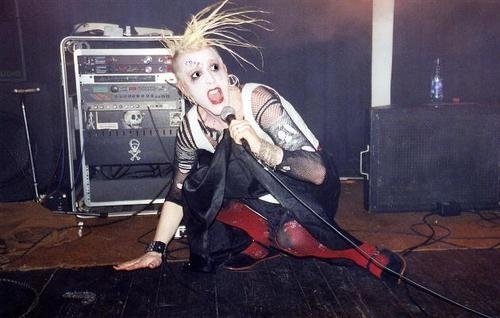 New Account; Search for " SoporChild"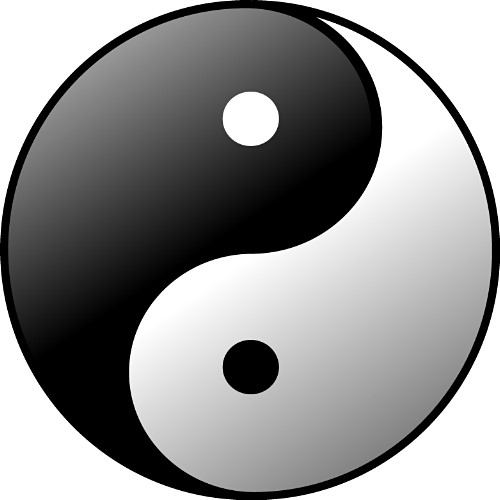 I can resist anything except temptation

We're all gooey on the inside


Dumb computer won't work anymore.


PLEASE SUB: The-Cold-Lord, New Alt. THX.