BUDDIES
TDWP-Plagues's
23
BUDDIES: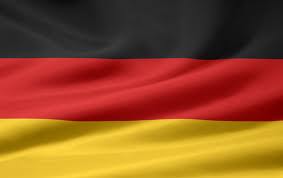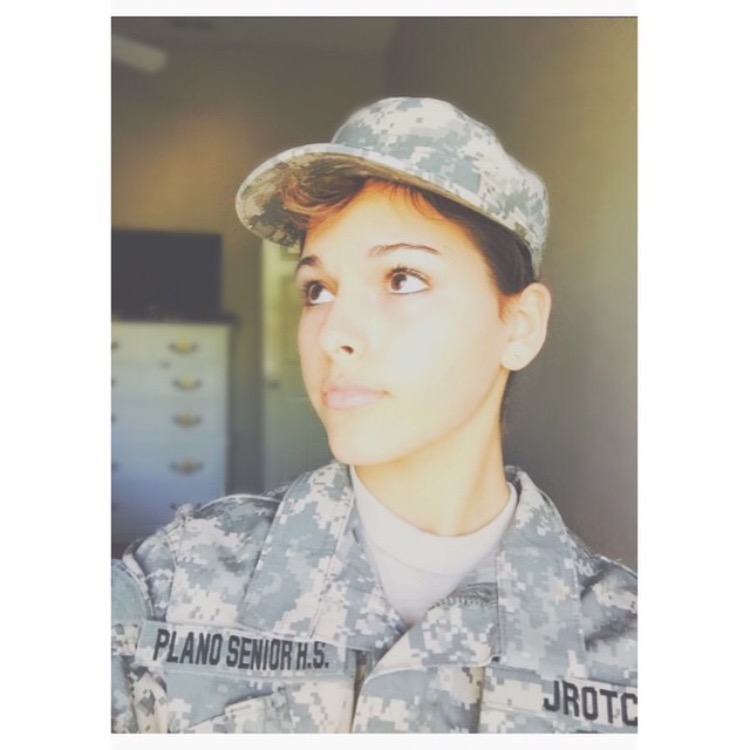 September 09 2017: SPORE won't work?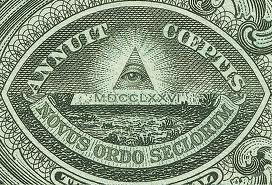 I have many usernames. Virulapse is my main 1 now.


One Day, the Moon Will Writhe


Look at the comments, you'll see fun things (;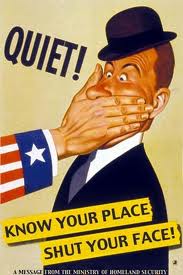 Taking Over EA One Sheep At A Time. WE'RE HERE

MasterPoopTiger is the Master of stupidity!


1,465 subbed; http://www.twitch.tv/sporepat1196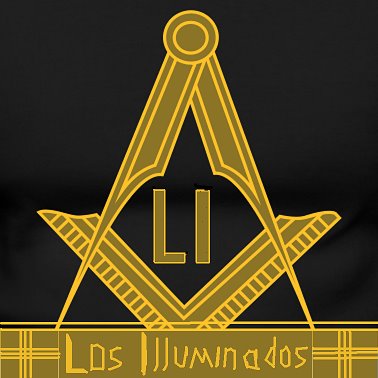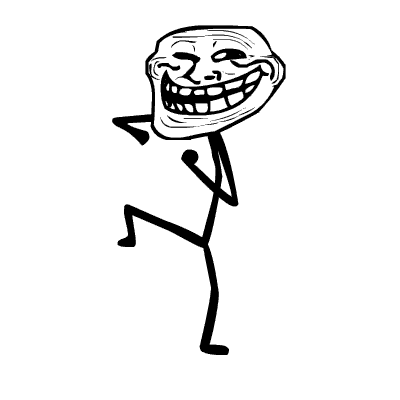 abandon hope all who comment here.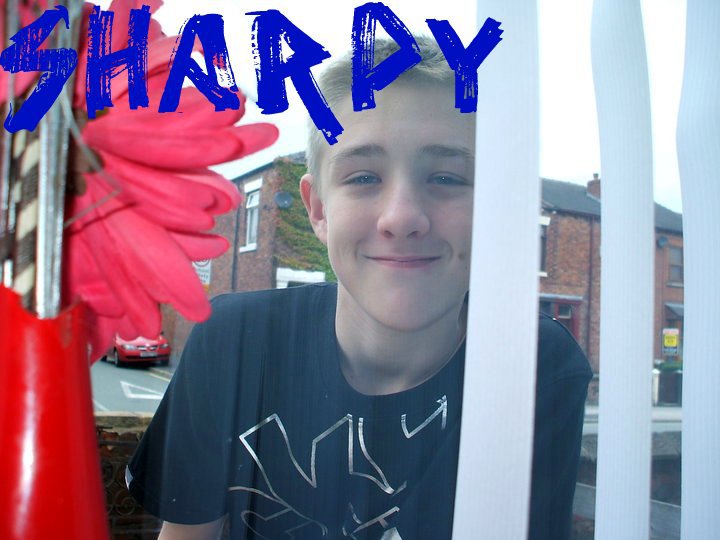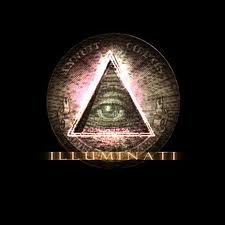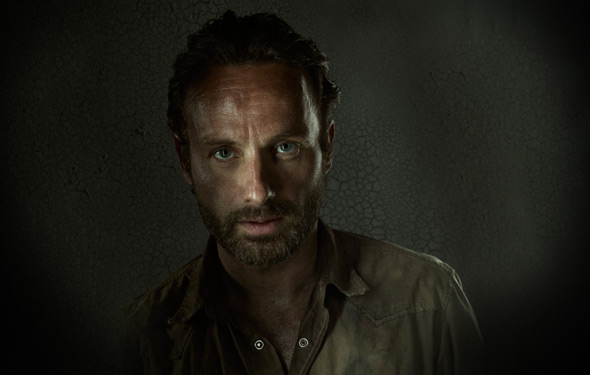 I apologize to all I've hurt through my actions.