BUDDIES
SystemFailure's
24
BUDDIES: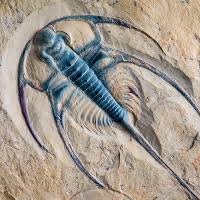 I seek to fill your galaxy with quality creations.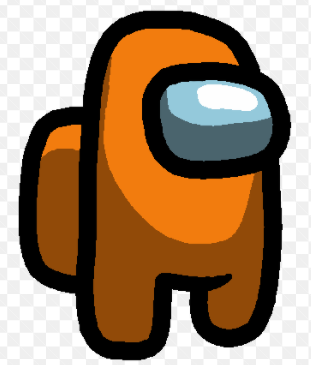 omegasquid's odd alt account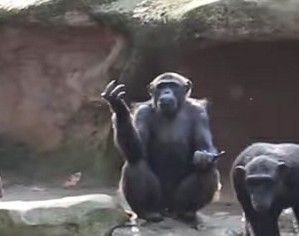 surrender yer brainmeatses


"eeepuskas1" is now "Alienologist"


Whoops, Accidentally went inactive again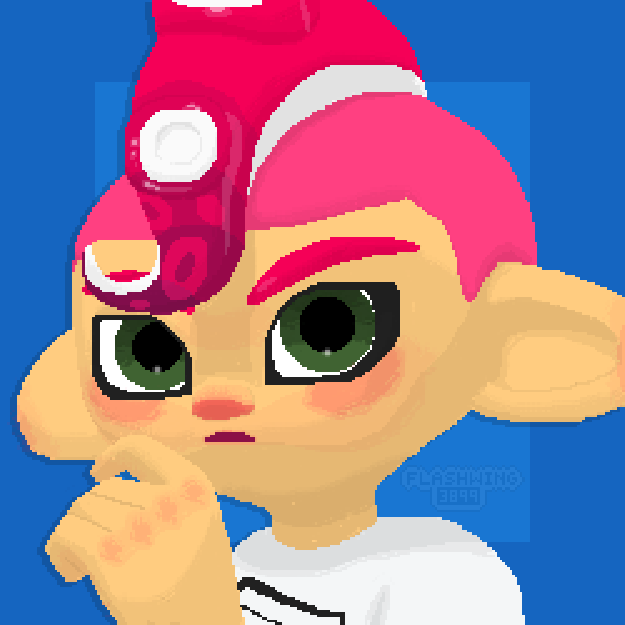 I want to make stuff, I'm just lost on ideas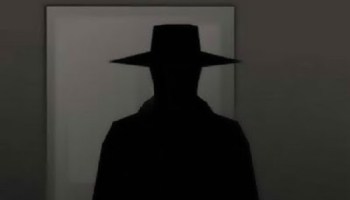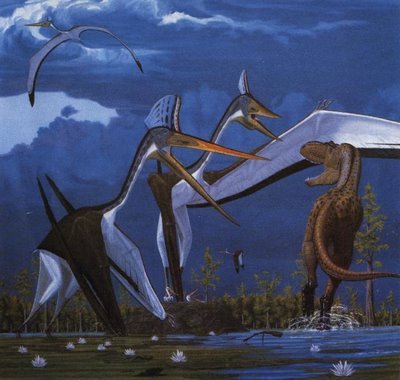 On my alt. account Carno2000

I'm saving my galaxy every day.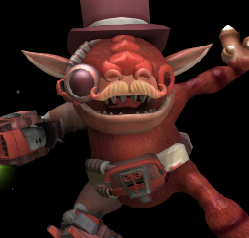 Think both outside and inside the box.

No such thing as too much speculative evolution :)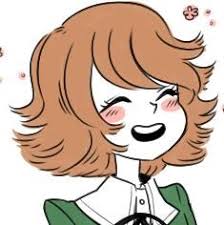 Rotating a cow in my mind since it's free.