BUDDIES
SystemFailure's
23
BUDDIES: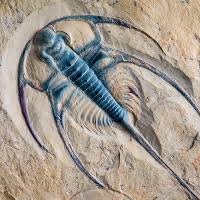 I seek to fill your galaxy with quality creations.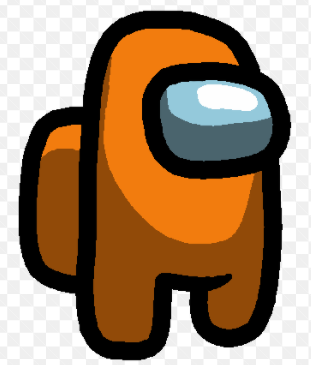 amongusimpostercrewmatetasksusemergencymeeting




"eeepuskas1" is now "Alienologist"


Hoping to eventually bring more interest to azira.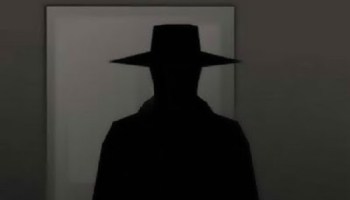 There's a doll inside a doll, inside a doll.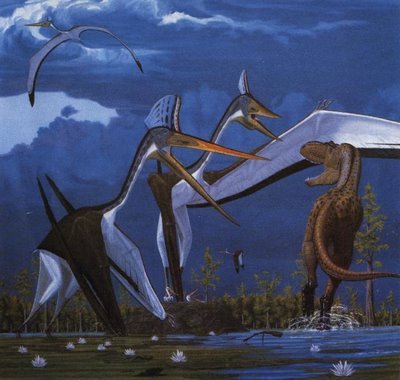 I think I'm done with projects (new ones at least)

I'm saving my galaxy every day.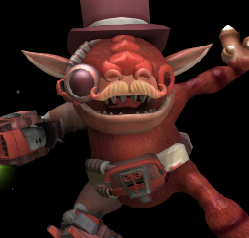 Think both outside and inside the box.

Anyone else excited for Netflix's Alien Worlds?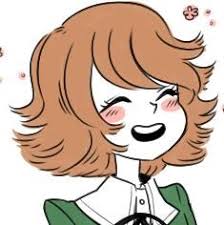 The tranny who posts aliens and tanks