BUDDIES
StegosaurusRex's
19
BUDDIES:

We could be in a turtle's dream in outer space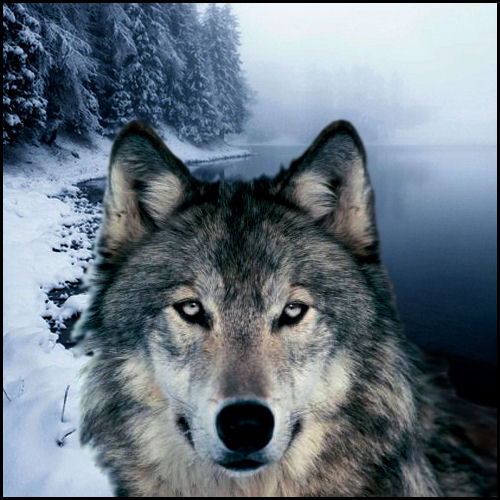 Should probably get Creepy and Cute... probably...

Out Of The Office. Use what you want!


You never know where you stand with a cactus.


Sporechives - https://discord.gg/ps5fhFwfCm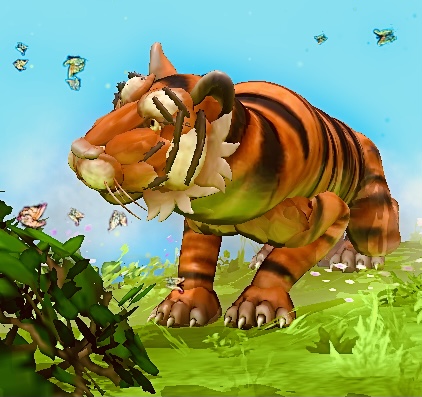 The lady who makes realistic animals..& stuff!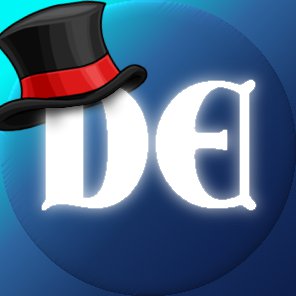 http://www.youtube.com/user/DarkEdgeTV

Hosting the SPOSCARS in the adventure section!