BUDDIES
Stegomaniac's
26
BUDDIES: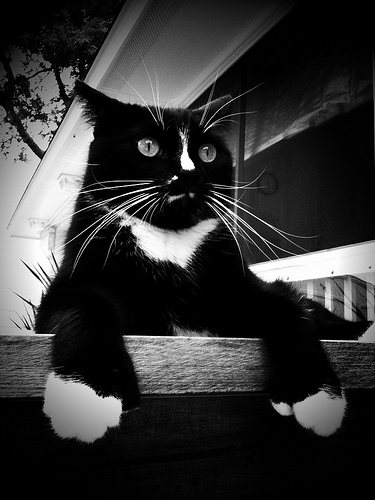 Pissin blimey! Theres jam coming outta the walls!

the means justify the evolution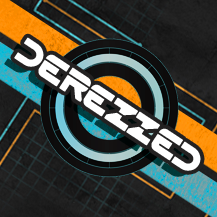 Come join us at GAC! https://discord.gg/cxmR4VX


Astronaut contest on the go at discord.gg/gZdhehr

The Sword and the Staff forever!

My current goal is to get featured !

Dunno why, but I can play again...

Retired from Spore. Feel free to use my stuff!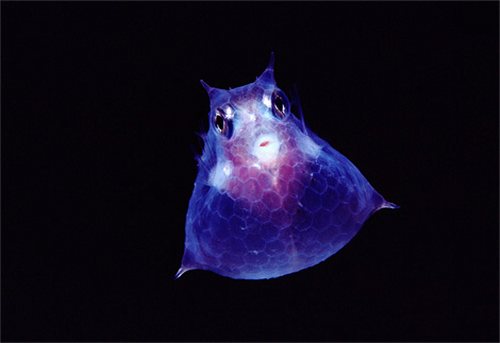 Inactive, maybe back some day...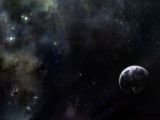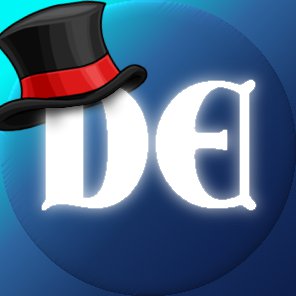 http://www.youtube.com/user/DarkEdgeTV

Hosting the SPOSCARS in the adventure section!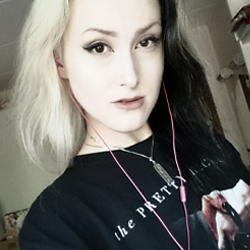 Back with irregular content