BUDDIES
StarFallOnce's
25
BUDDIES: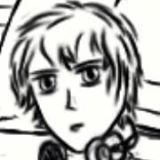 It is the beginning of the end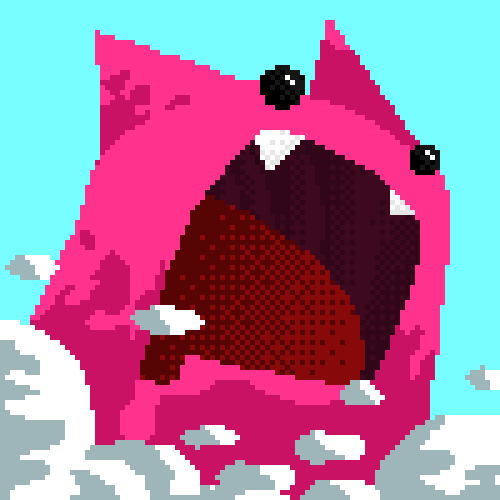 looks like the sun don't stop shinin'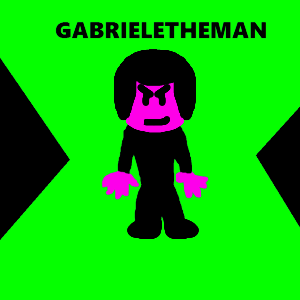 Olá a todos, eu sou Gabrieletheman!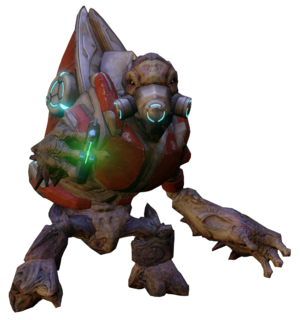 Mattswarrior's new account, Co-admin of the BWP RP

Get off mah lawn, gnomes!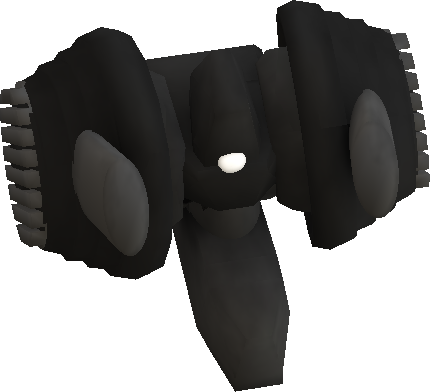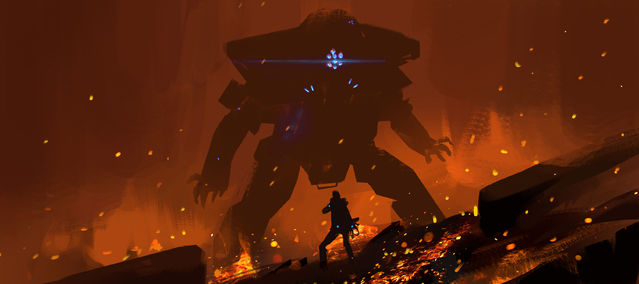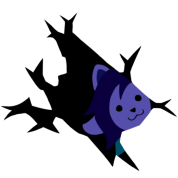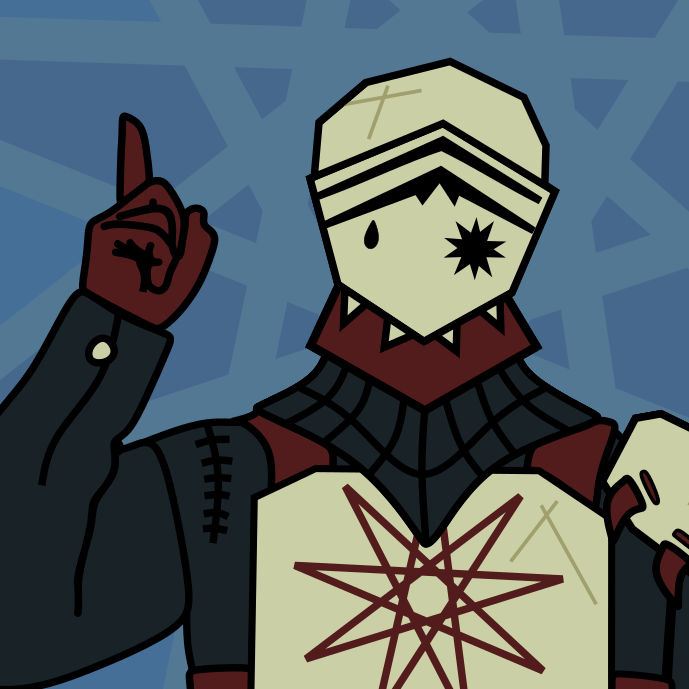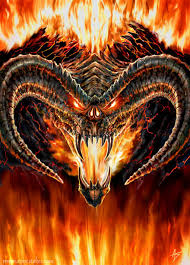 Silence. To the Silent Gods, it is a symphony....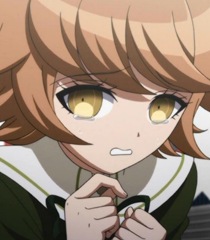 No mercy for the wicked, for they are weak.