BUDDIES
StarFallOnce's
25
BUDDIES: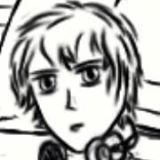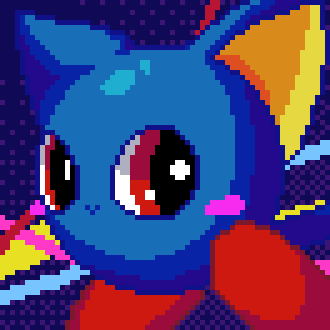 do you know what suck the heads means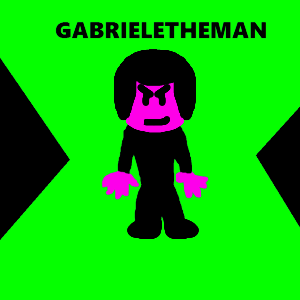 Olá a todos, eu sou Gabrieletheman!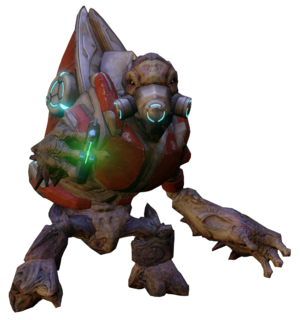 Mattswarrior's new account, Co-admin of the BWP RP

Get off mah lawn, gnomes!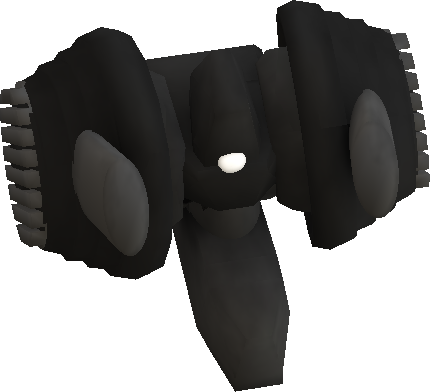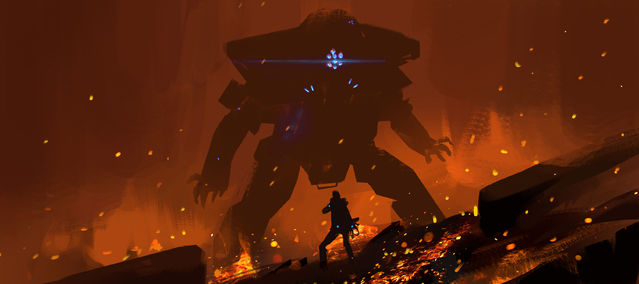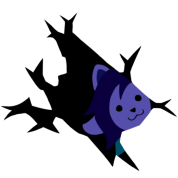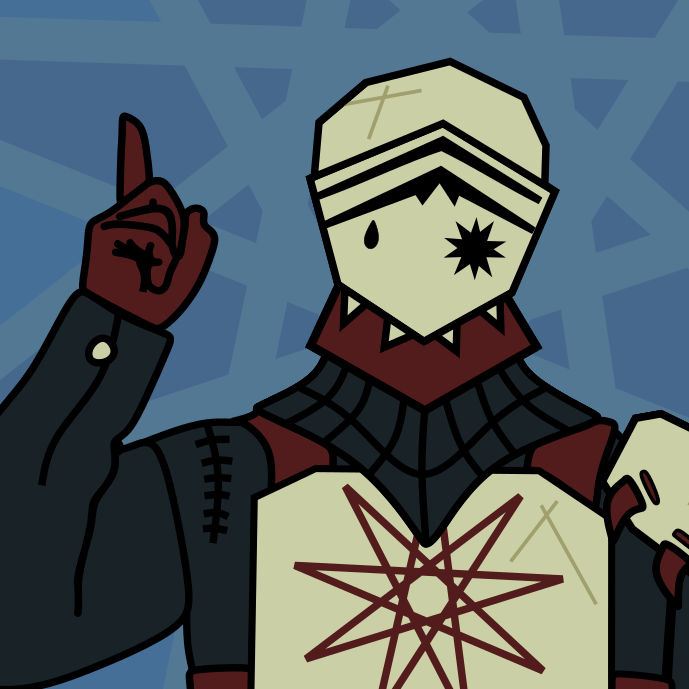 Player may leave Spore, but Spore won't leave them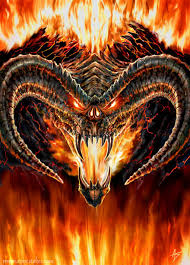 Back again, and working on collab-related items.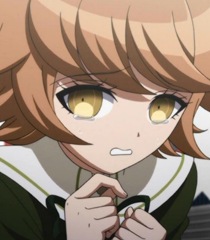 No mercy for the wicked, for they are weak.