BUDDIES
StarFallOnce's
25
BUDDIES: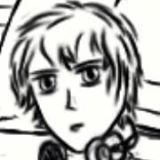 is occupied with quarterly exams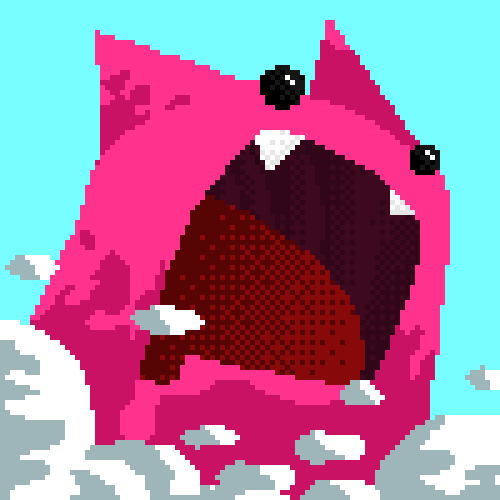 pinhole is the best eye part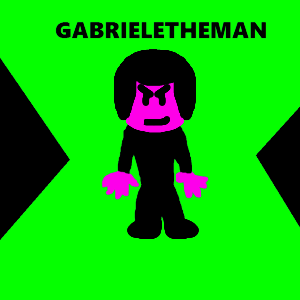 Olá a todos, eu sou Gabrieletheman!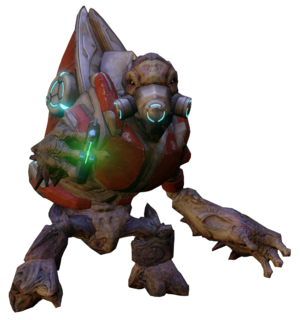 Mattswarrior's new account, Co-admin of the BWP RP

Get off mah lawn, gnomes!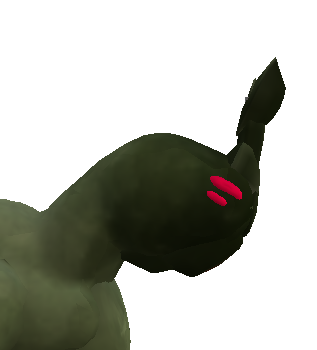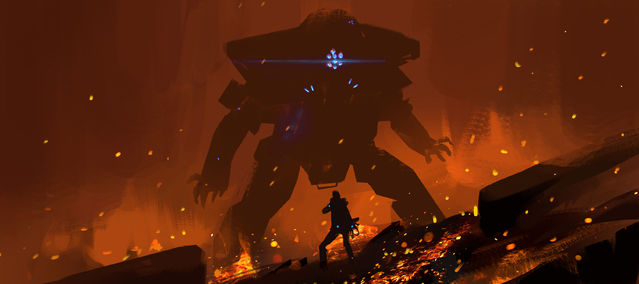 Got no time for Spore at the moment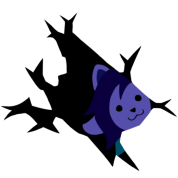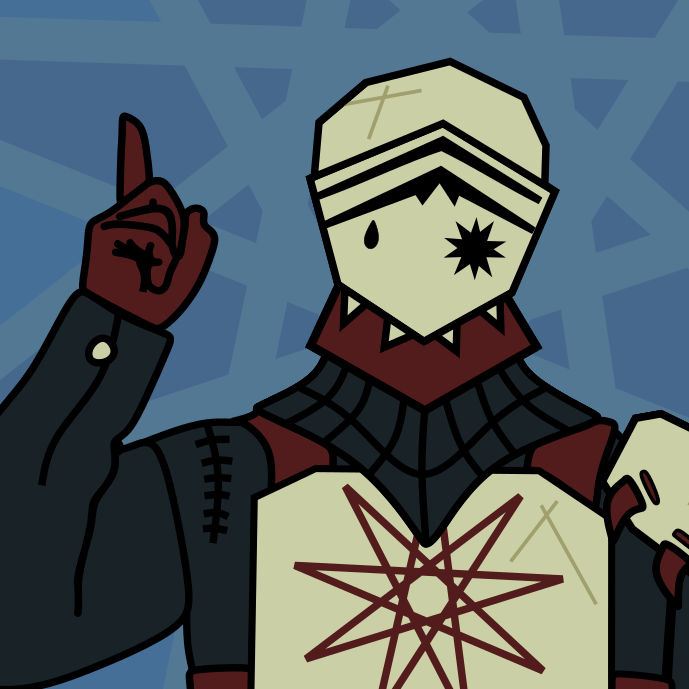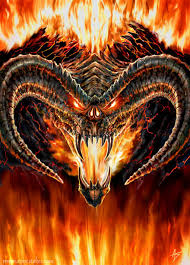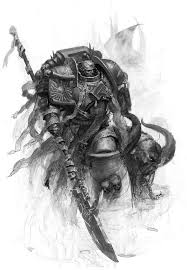 Sick... but getting better!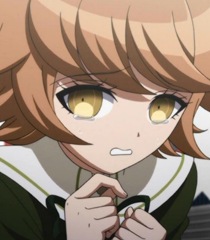 Moving on to modded creations

No mercy for the wicked, for they are weak.