BUDDIES
Soulcastor12x's
16
BUDDIES: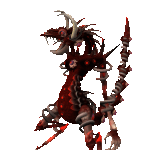 "Prime" I am an only Original "Evil"

A relic from a glorious time.

With the shield or over the shield...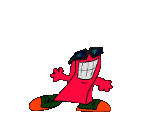 Sorry, way behind lately...=(


Still no CPU, I intend on coming back Miss you all

Check out my new player ID- Slarti-42



good to see some of my old buddies creating!