BUDDIES

A relic from a glorious time.

Buddy me if you like my creations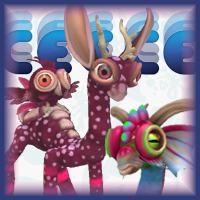 New DarkSpore based Floones up!



When are they going to give us a new patch?

The skies darken with monstrous things


Voodoo Intergalactic wants YOU!

Ex-creator. Never featured.


Very very busy...I'm so sorry.

To ALL of my friends: I now play as ShardsOfRain:D

Back in Action! How have you all been?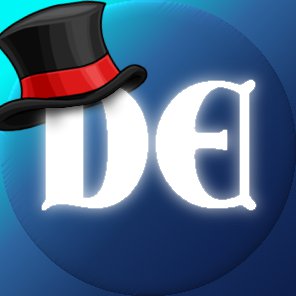 http://www.youtube.com/user/DarkEdgeTV

Good Lord it's been too long. xD

Sorry I haven't been on lately, but im a bit busy.